#wingfoil school st martin
#wingfoil st martin
#wingfoil trip sxm
Tintamare downwind
Downwind from Tintamare island to Orient bay. 1/2 day trip to Tintamare island.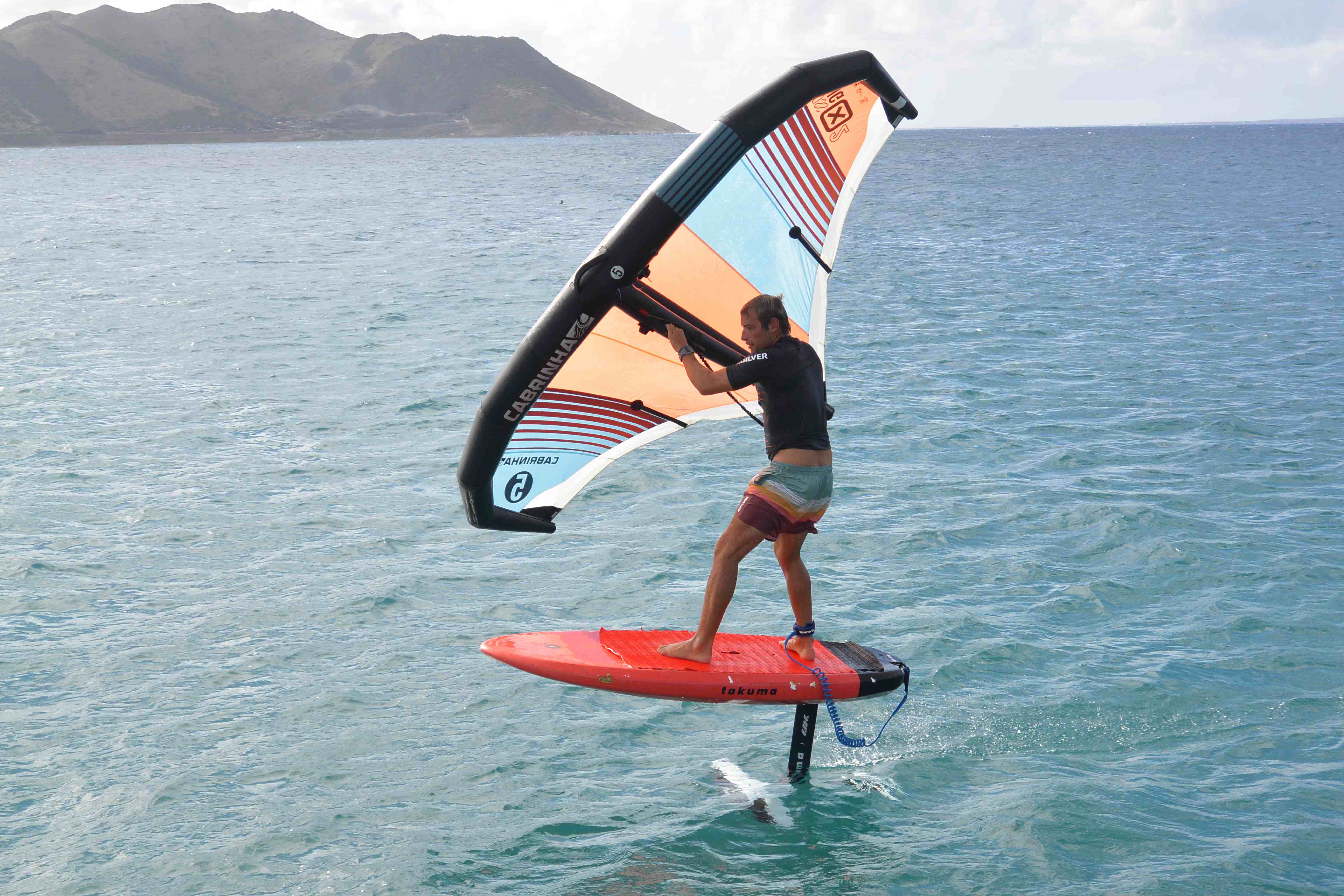 WINGFOIL TRIP TO ANGUILLA / DOG ISLAND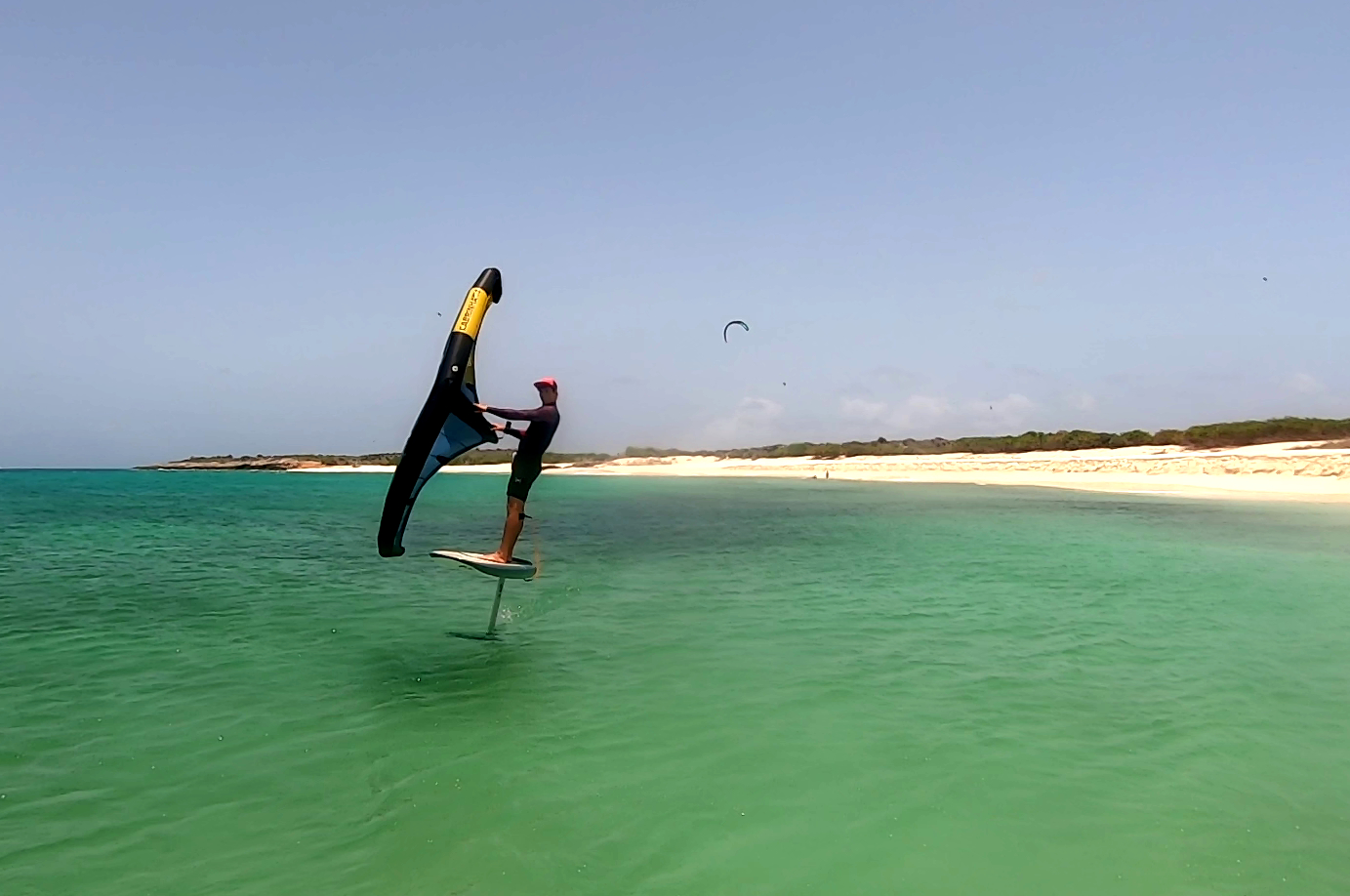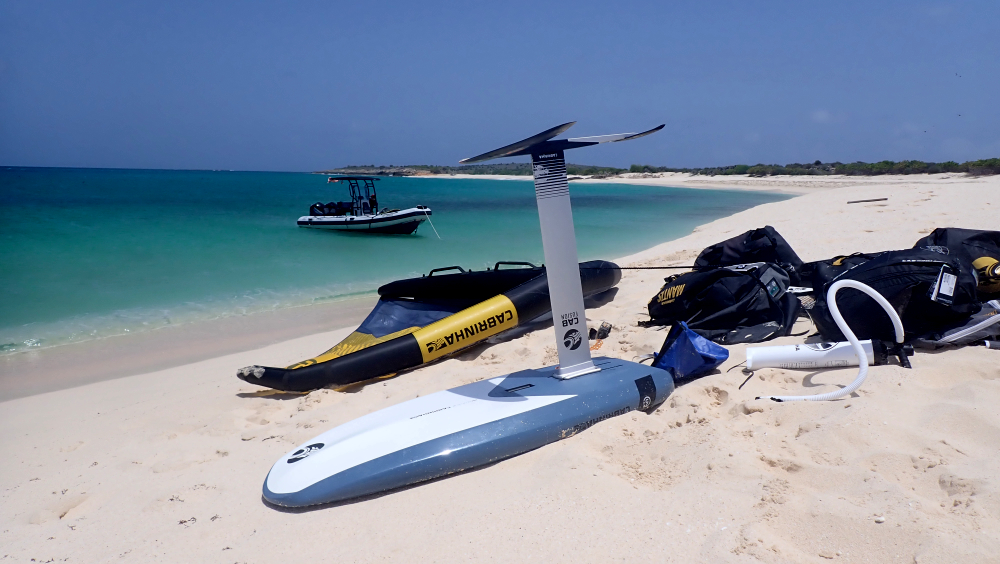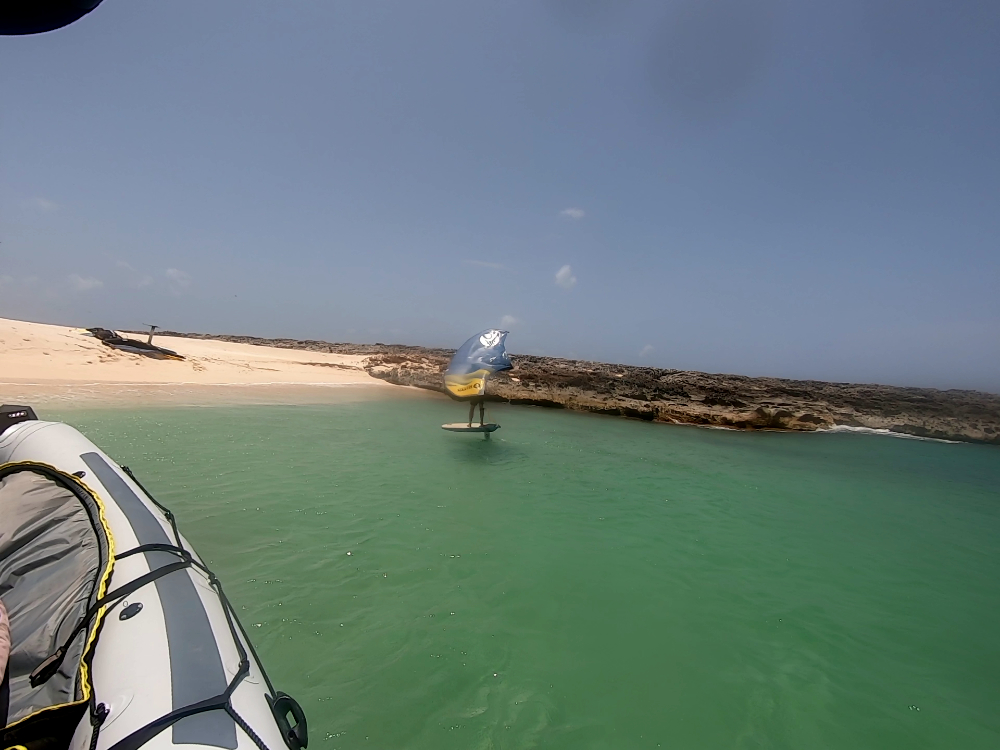 Wingfoil Trip Orient bay: we'll propose you donwinders or day trip to ANGUILLA or ST BARTHELEMY
ANGUILLA DAY TRIP: catamaran trip or motorboat trip:
- CATAMARAN TRIP: aboard a lagoon 38 ft, we'll take you to Anguilla, also, possibility to do a downwinder there. Price: 110 € per person. (gear not included)
- MOTORBOAT TRIP : aboard a 7 meters boat, we'll take you to Rendez vous bay, Sandy island, incredible downwinders . Price 110 € per person (ger not included)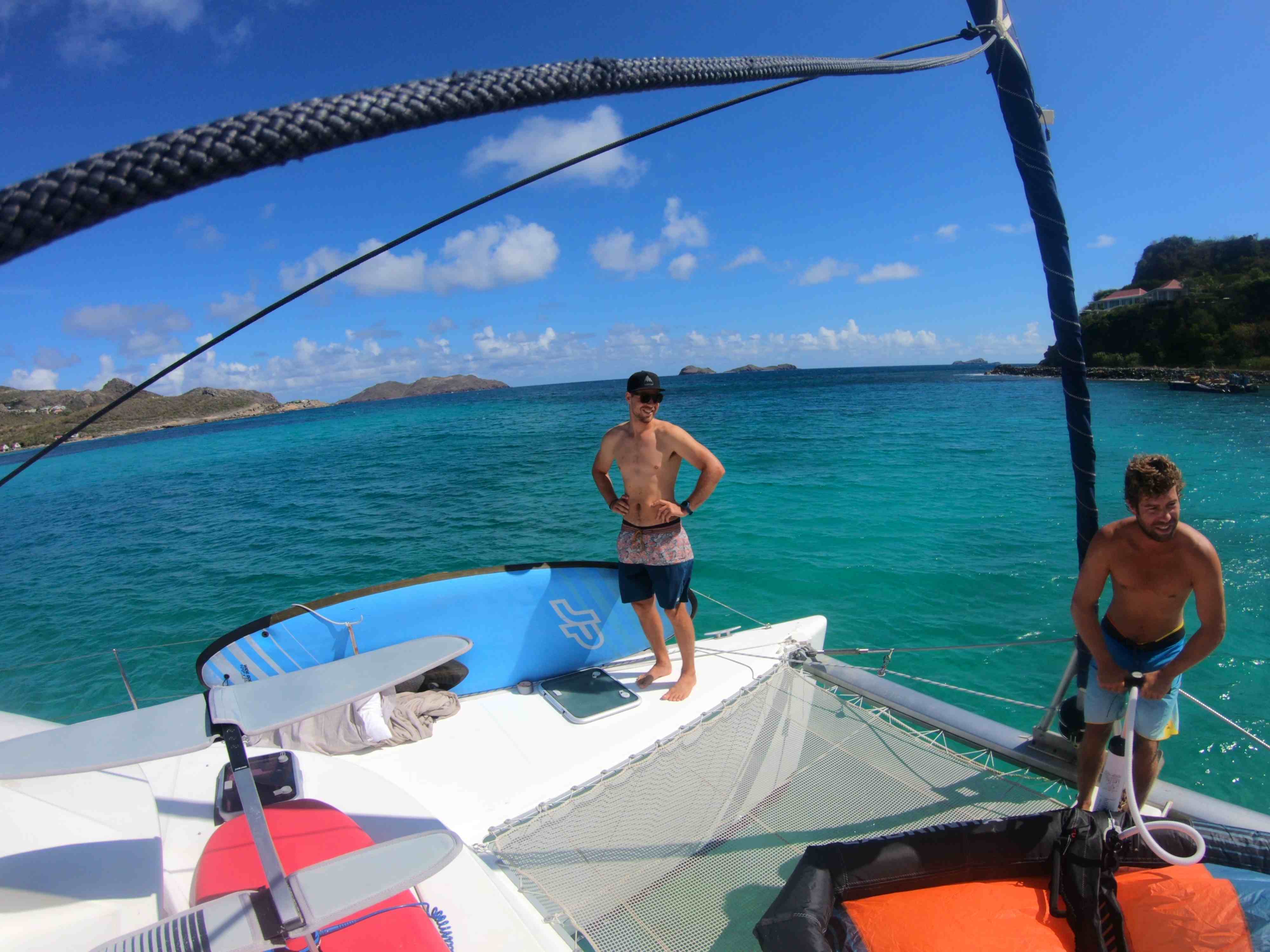 SAINT -BARTHELEMY TRIP:
- a motorboat trip: after a 1 hour ride to St Barth, we'll take you to ST Jean to ride in the bay. We 'll do a downinder to Fourche island, stop for snorkeling and ride back to St Martin. Price 110 € per persons (7 persons minimum for this trip). Gear not included.
- aboard a catamaran (a 2 days or more): it is possible to stay in ST BArth 2 days abord a catamaran 38 ft