#wingfoil school st martin
#wingfoil st martin
#wingfoil trip sxm
WINGFOIL TRIP TO ANGUILLA
RENDEZ VOUS BAY + downwind to Crocus Bay
Day trip with catamaran Lagoon 38 ft ( non wingfoilers welcome). Price 150 € per person ( 8 persons minimum, gear not included)
BOOK NOW or Private boat for 960 € + taxes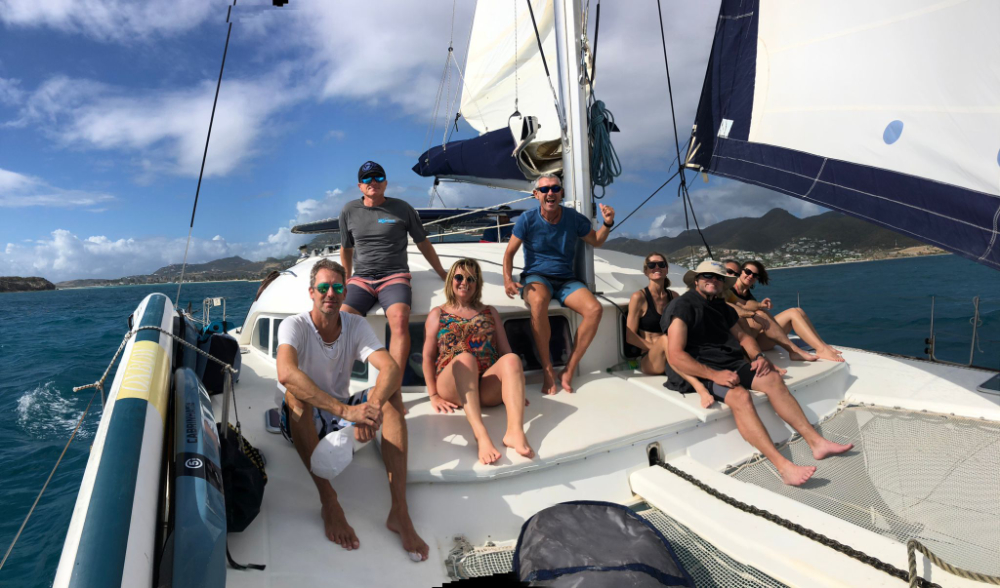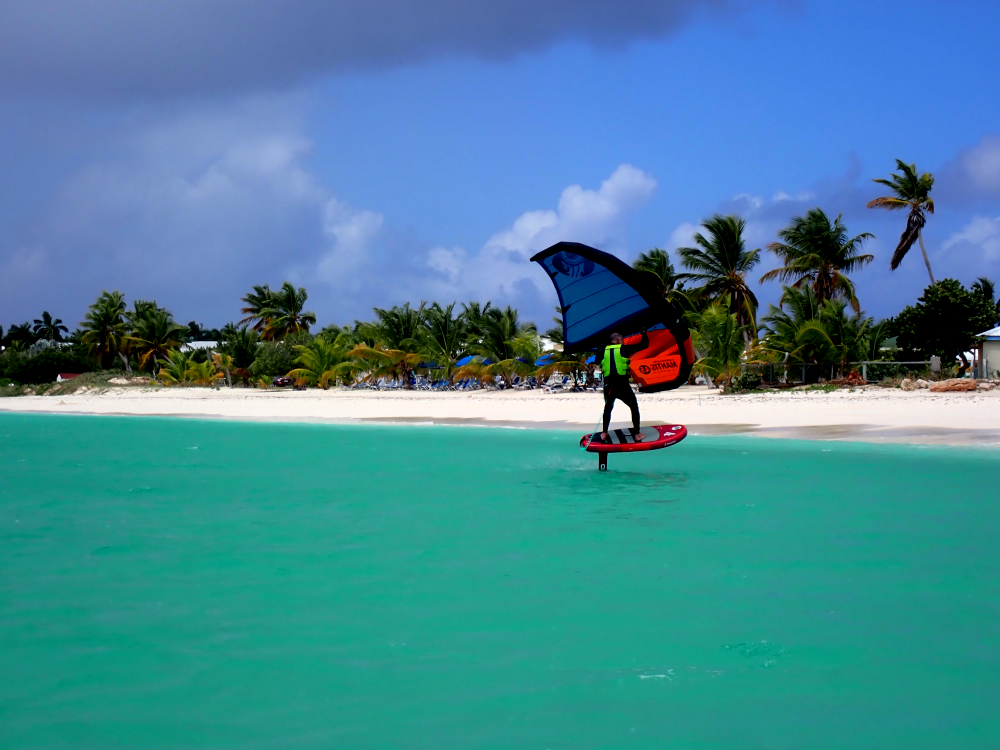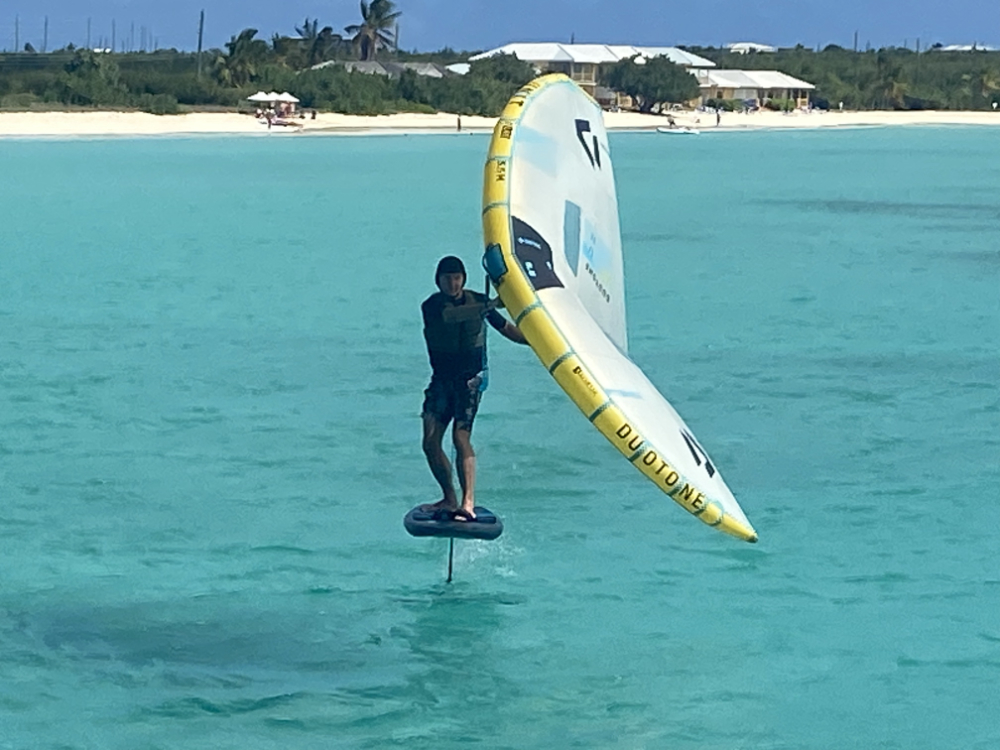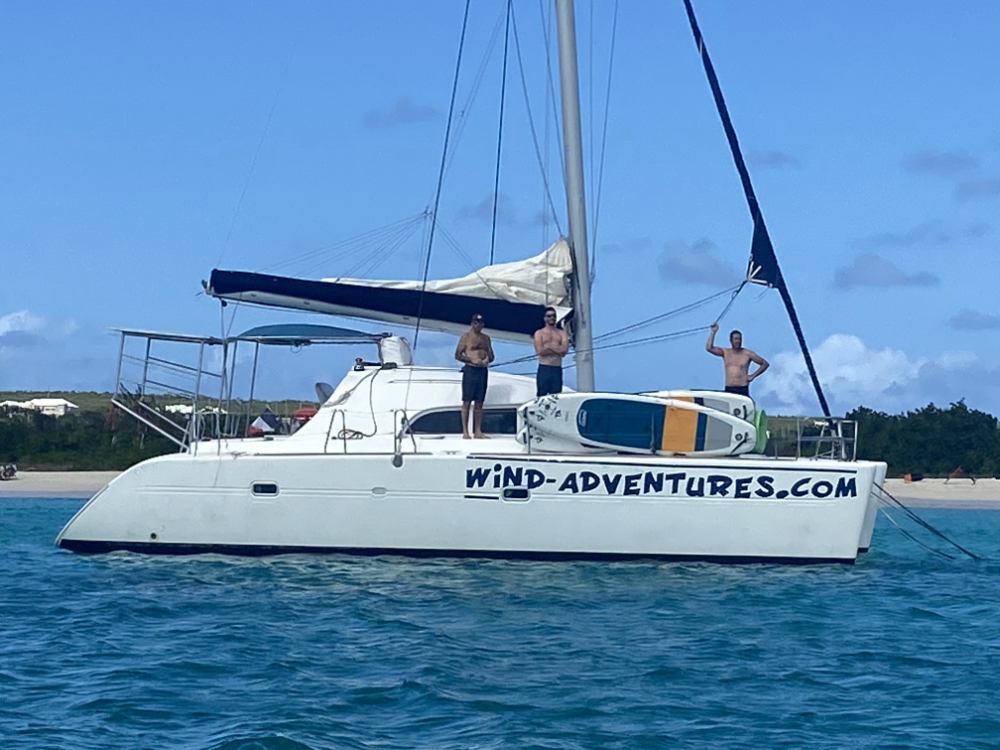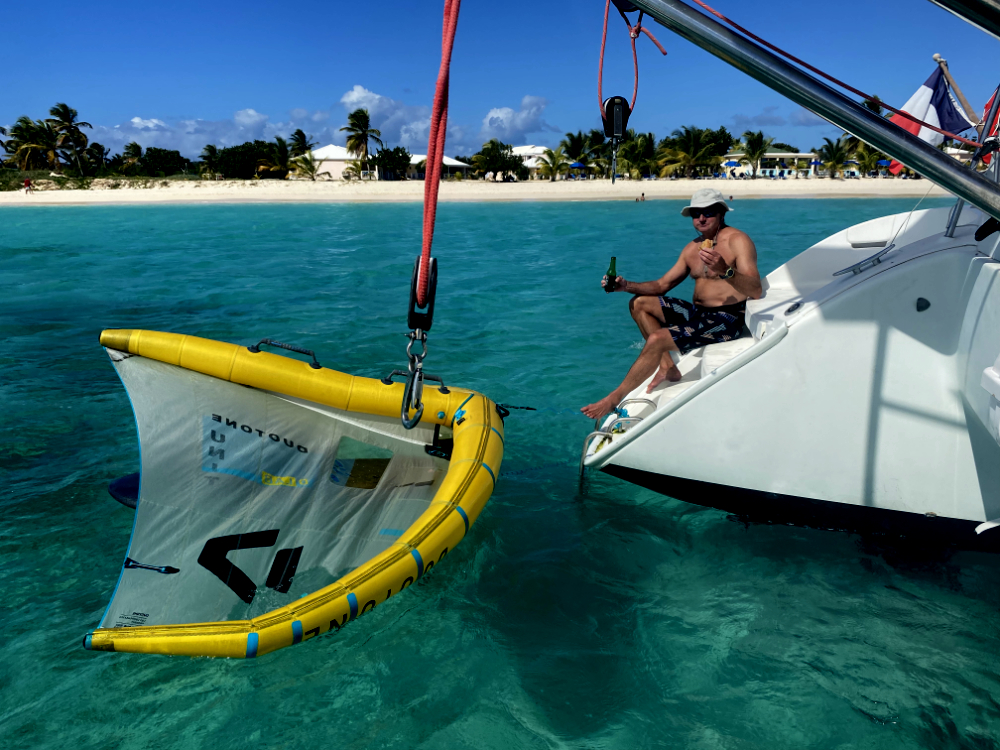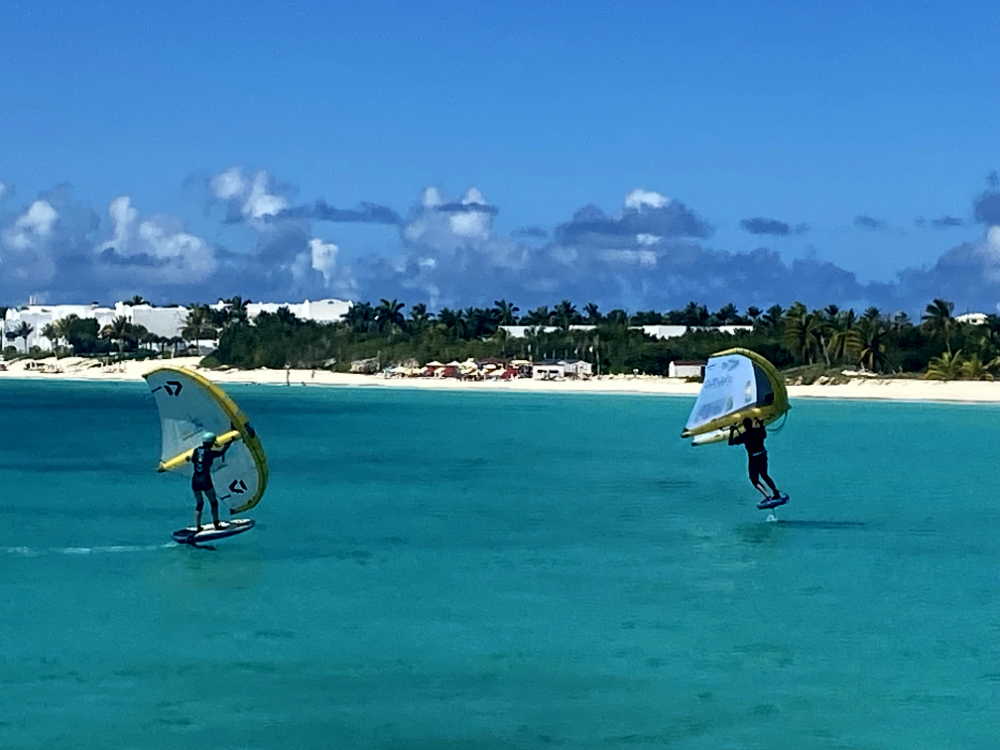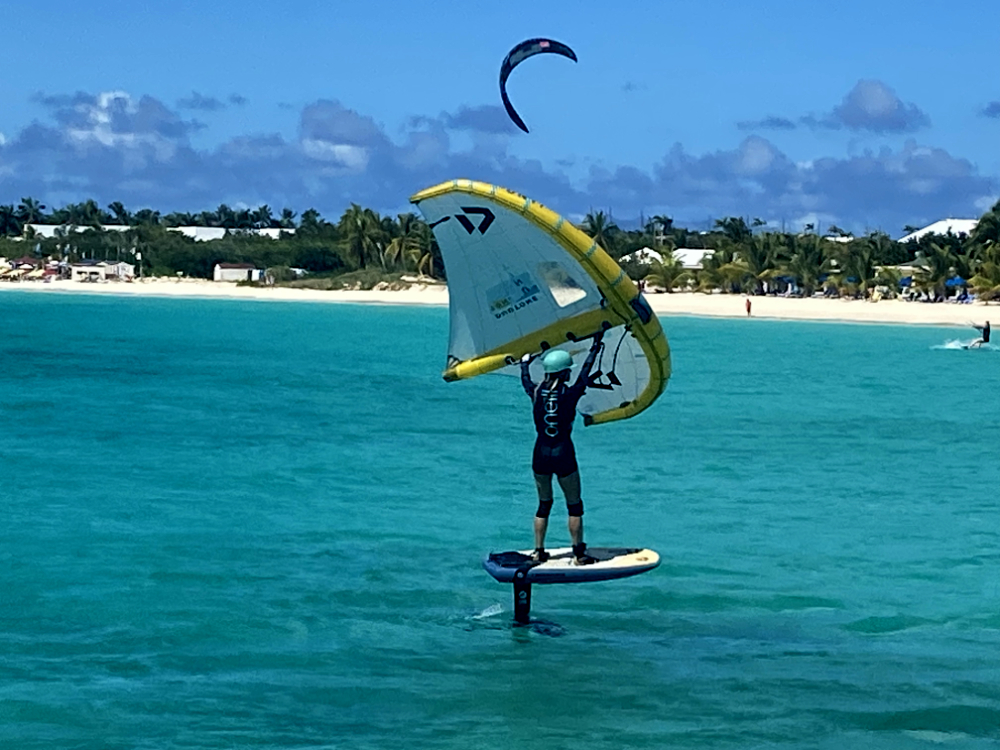 WINGFOIL TO SANDY ISLAND
Motorboattrip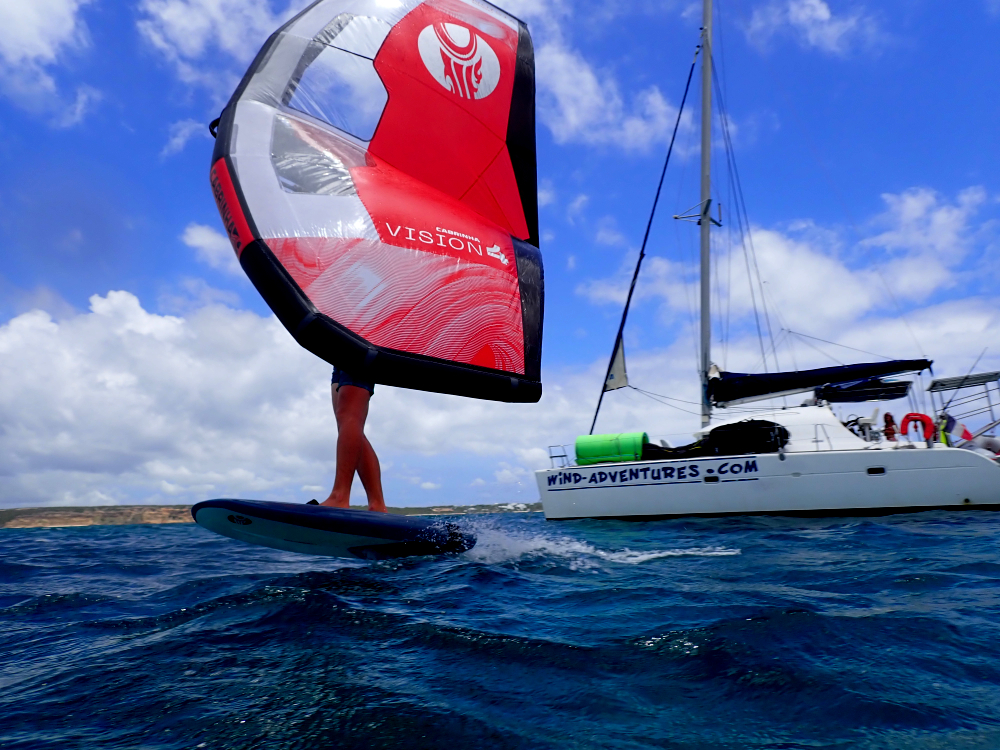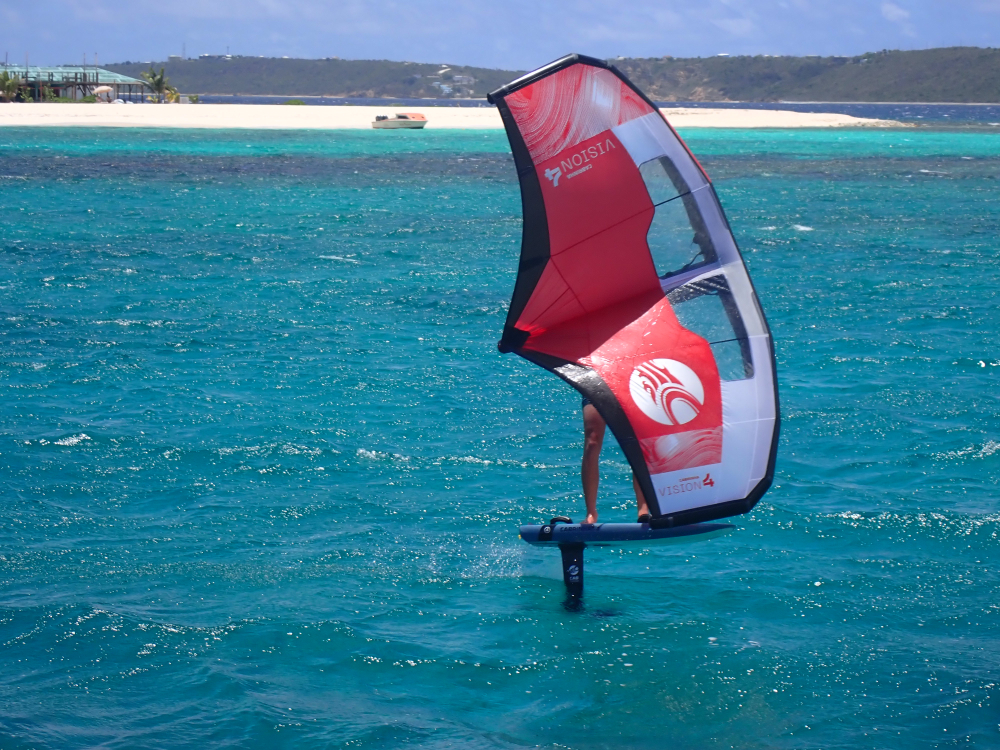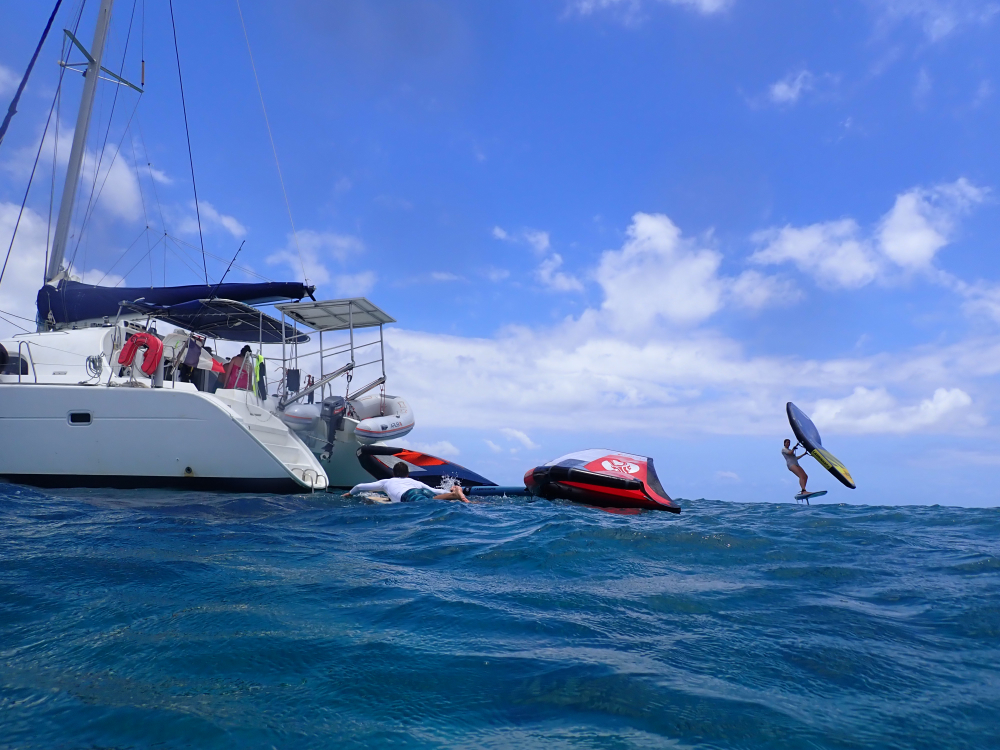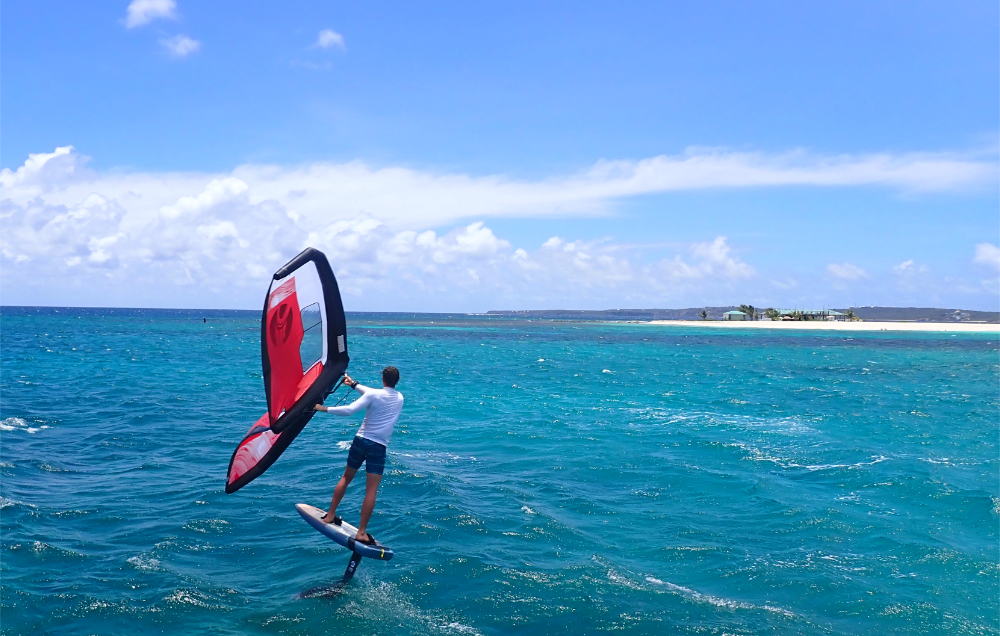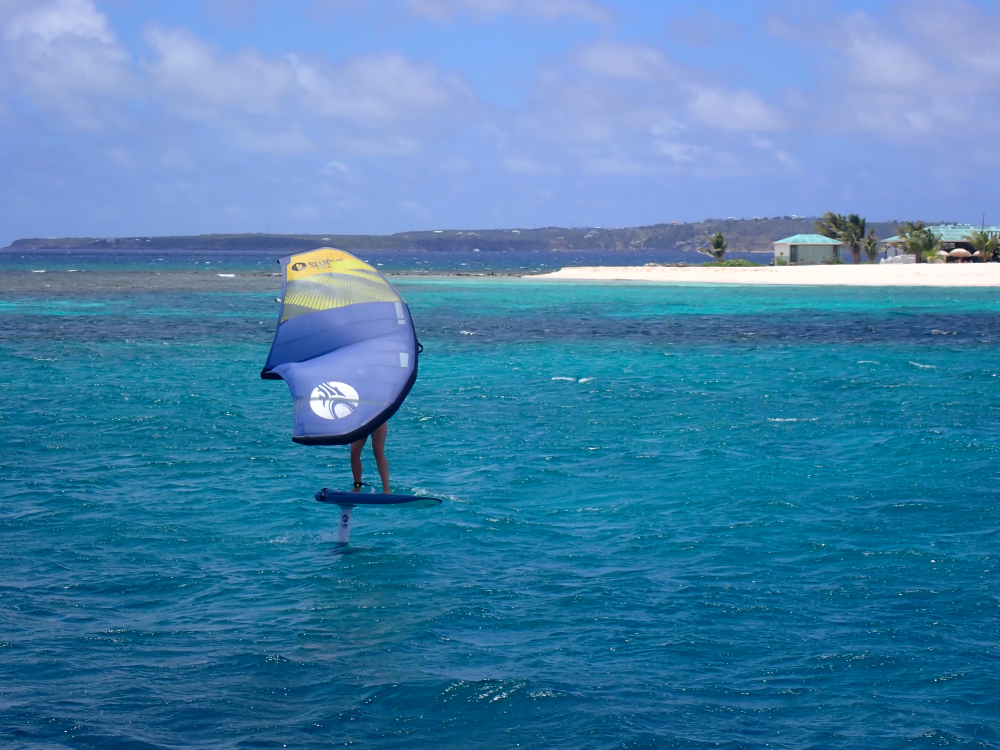 WINGFOIL TRIP TO DOG ISLAND
Motorboat Trip to Anguilla Price per person 190 € (6 persons minimum) or Private boat 960 € + taxes
Possible to ride from Anguilla to Dog island or Prickly pear to Dog island.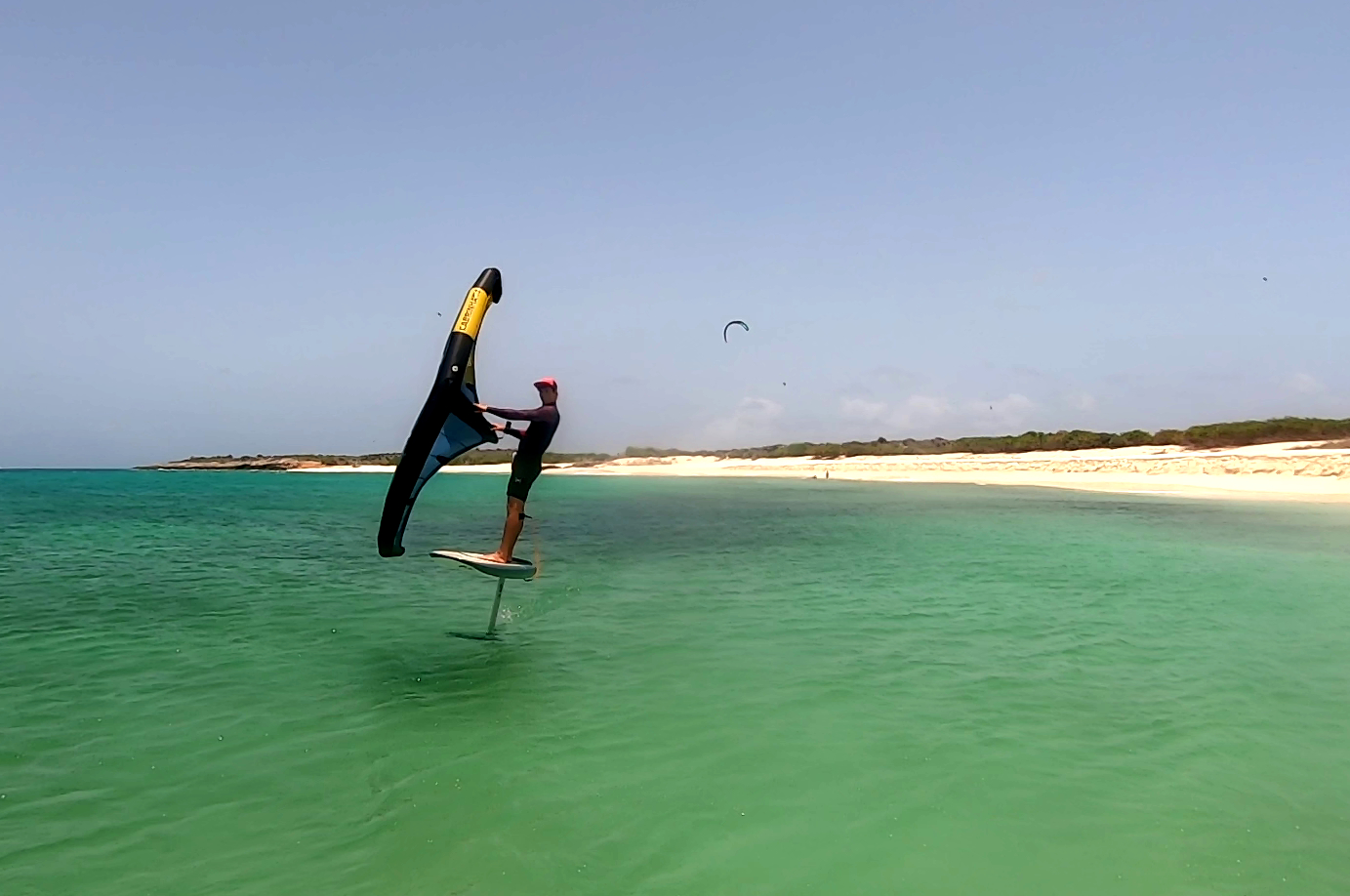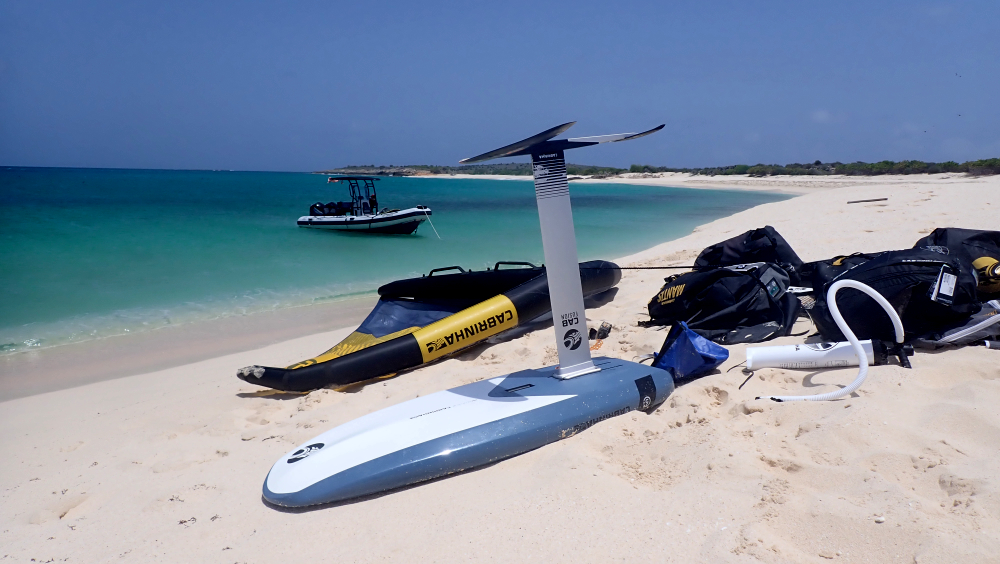 Dog island, Anguilla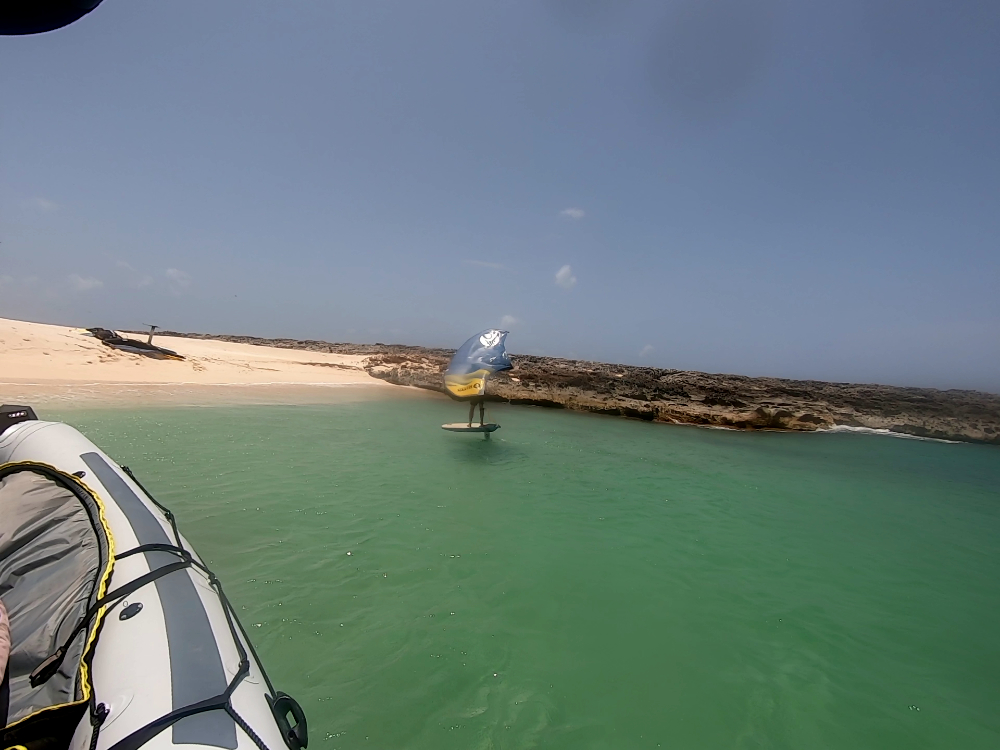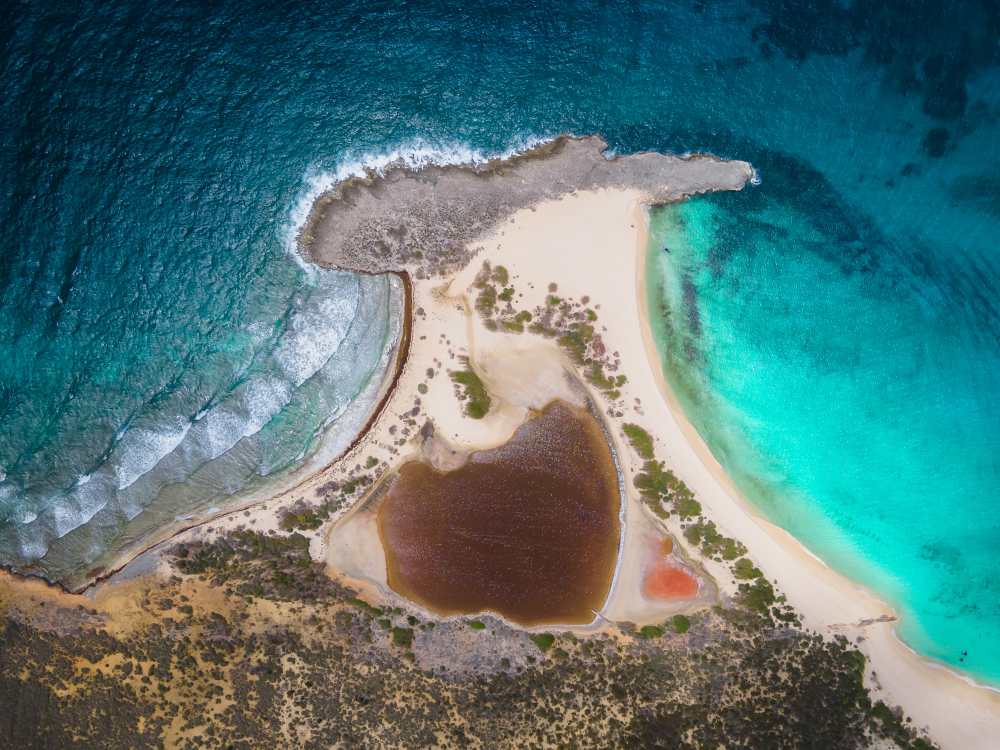 Paradise spot!
SCRUB ISLAND DOWNWIND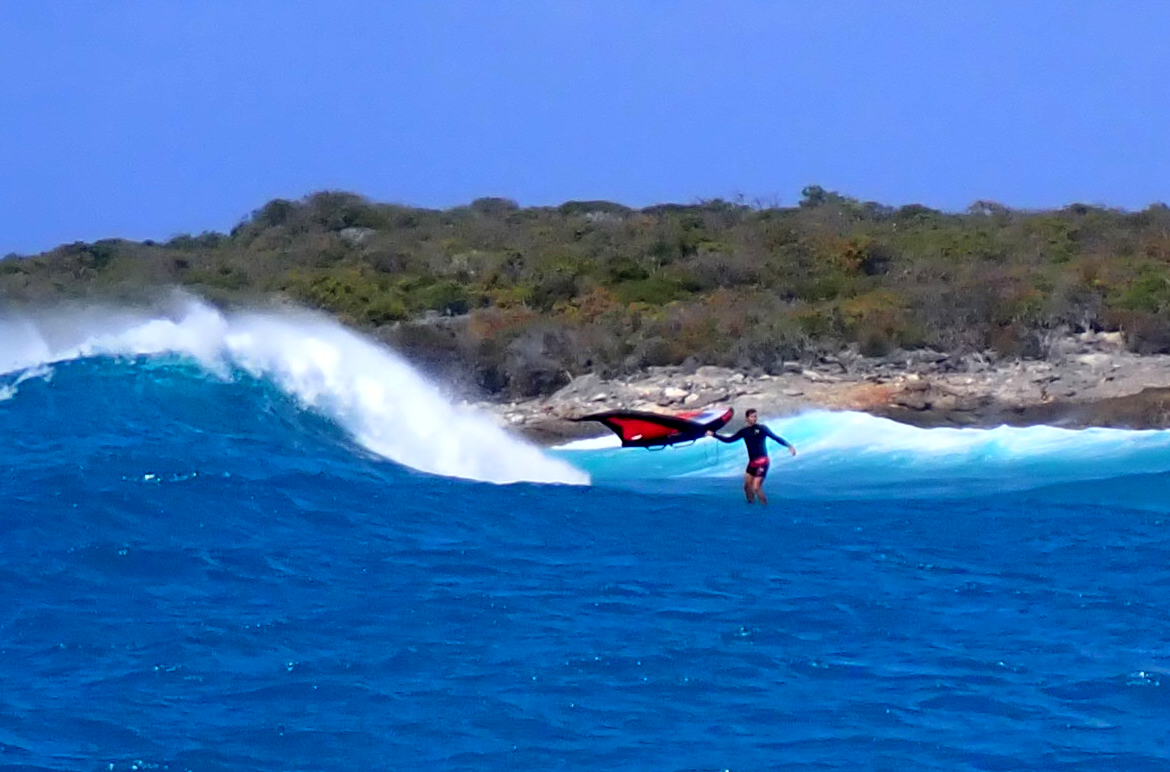 Scrub Island, Anguilla
DOWNWINDERS
Contact us for the program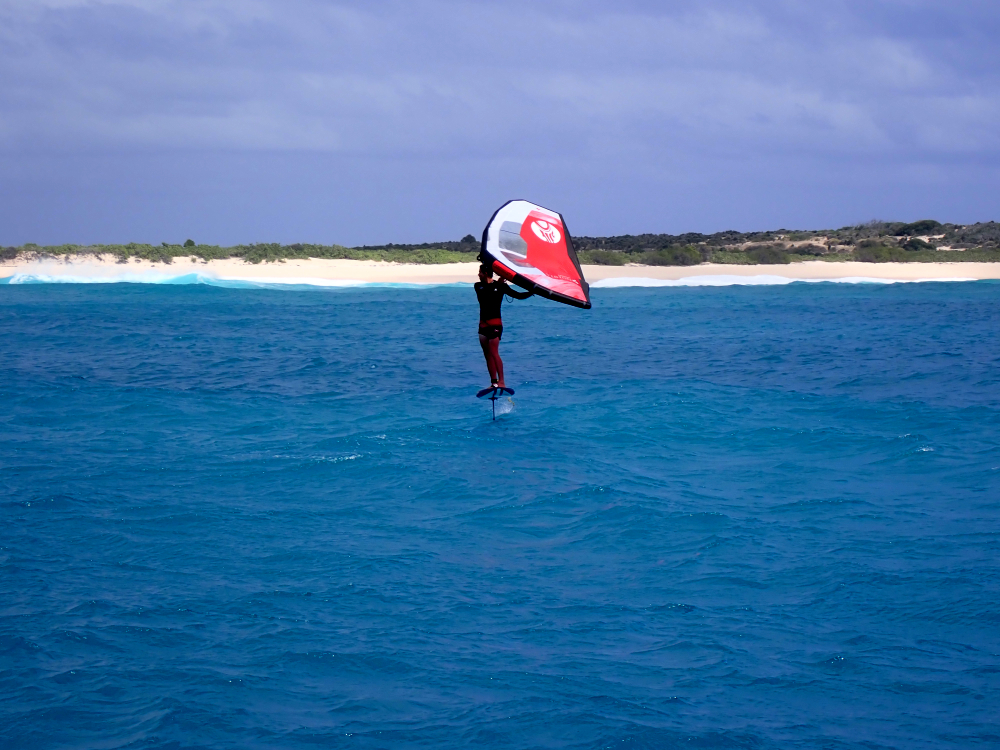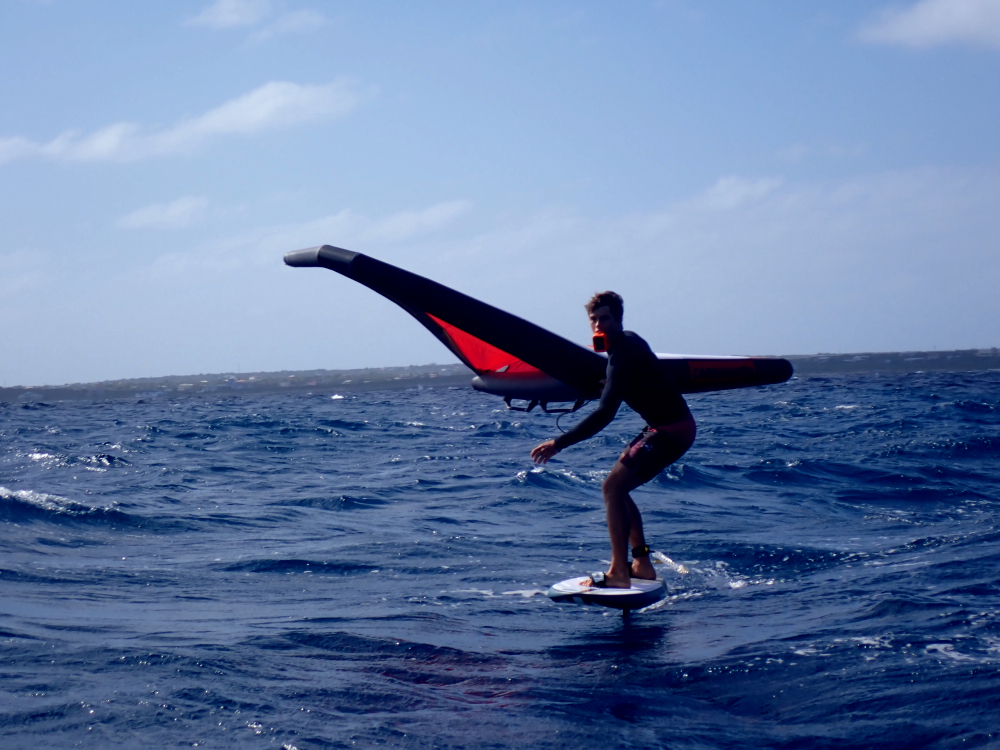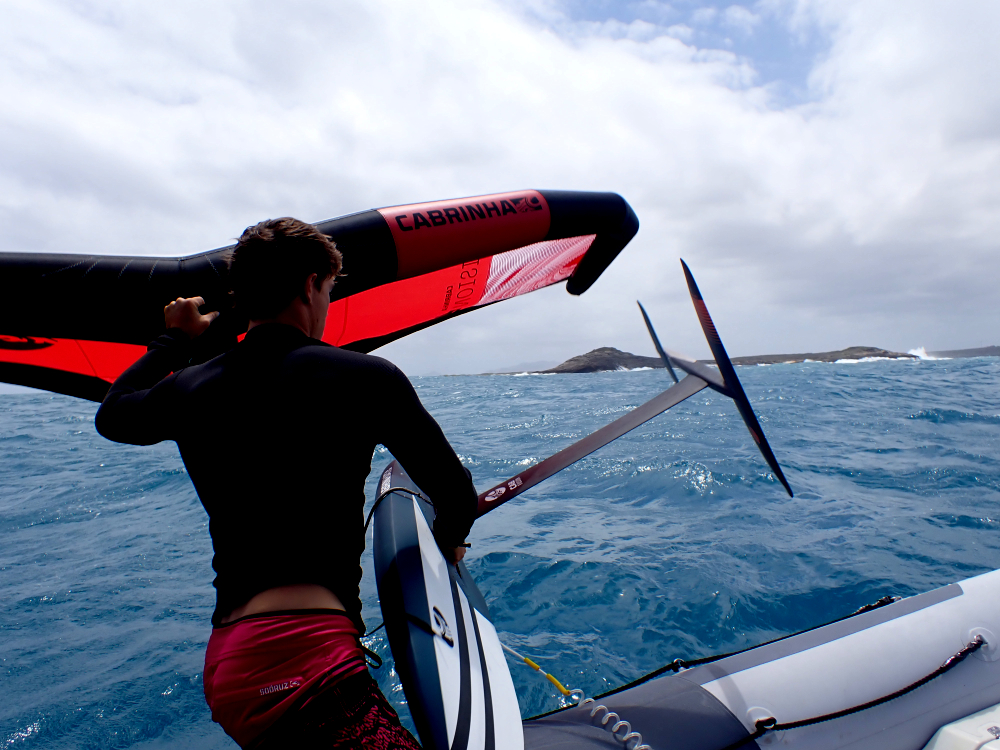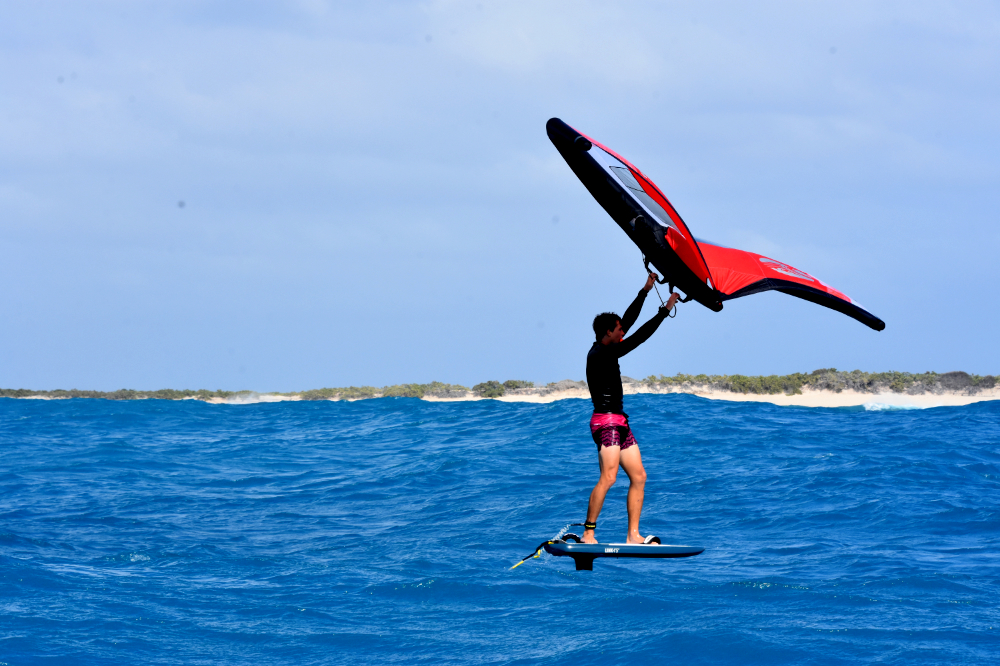 Wingfoil Trip Orient bay: we'll propose you donwinders or day trip to ANGUILLA or ST BARTHELEMY
2 days in SAINT -BARTHELEMY:
- aboard a catamaran (a 2 days or more): it is possible to stay in ST BArthelemy 1 night aboard the 38 ft catamaran. You will ride in St Jean or Gustavia bay. Overnight in Colombier.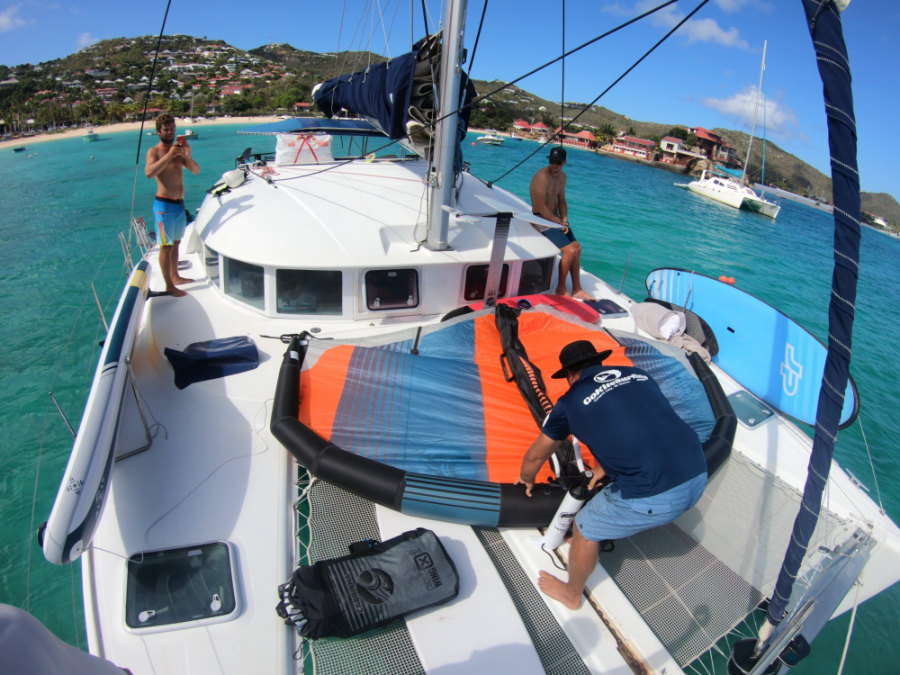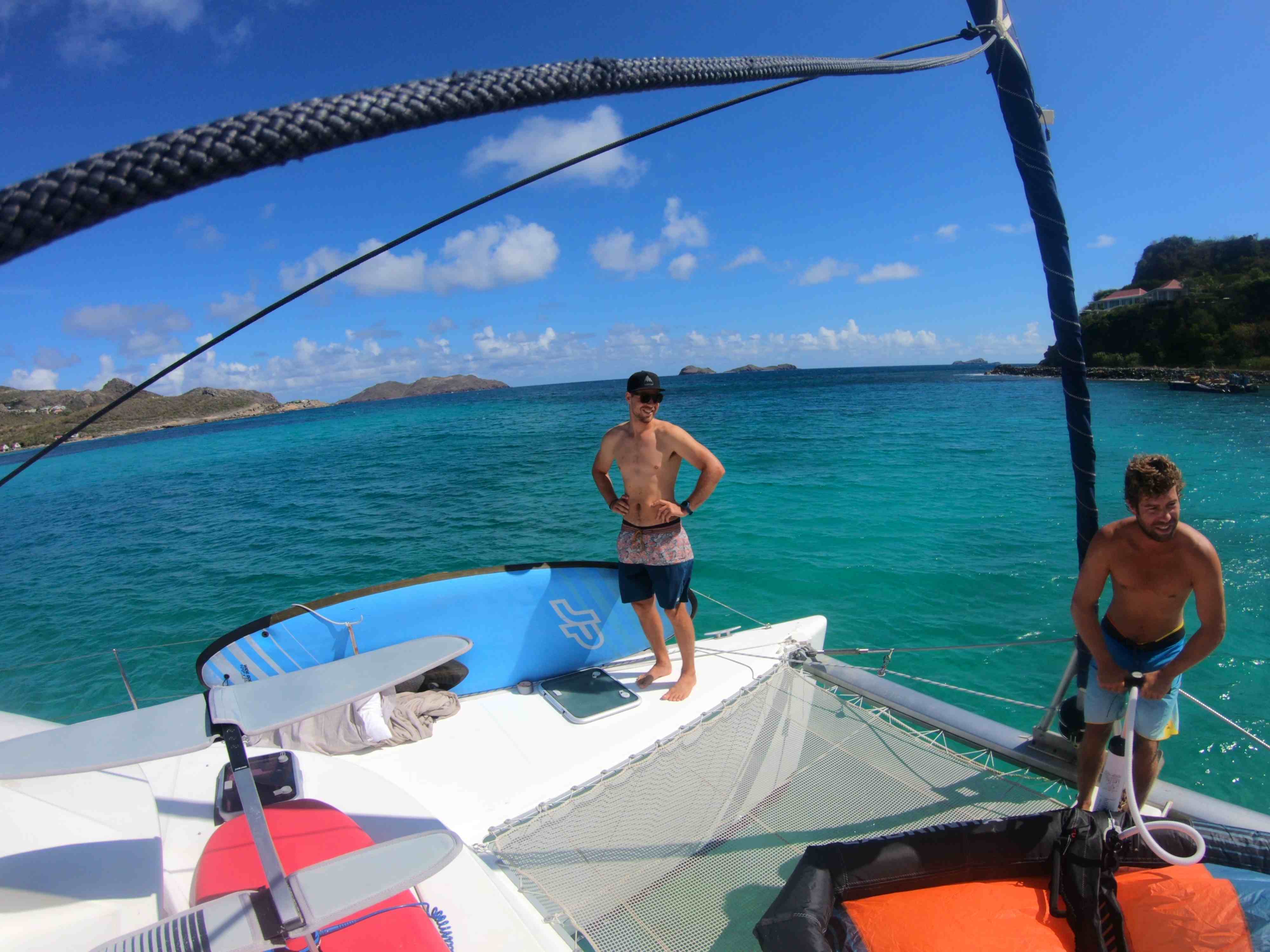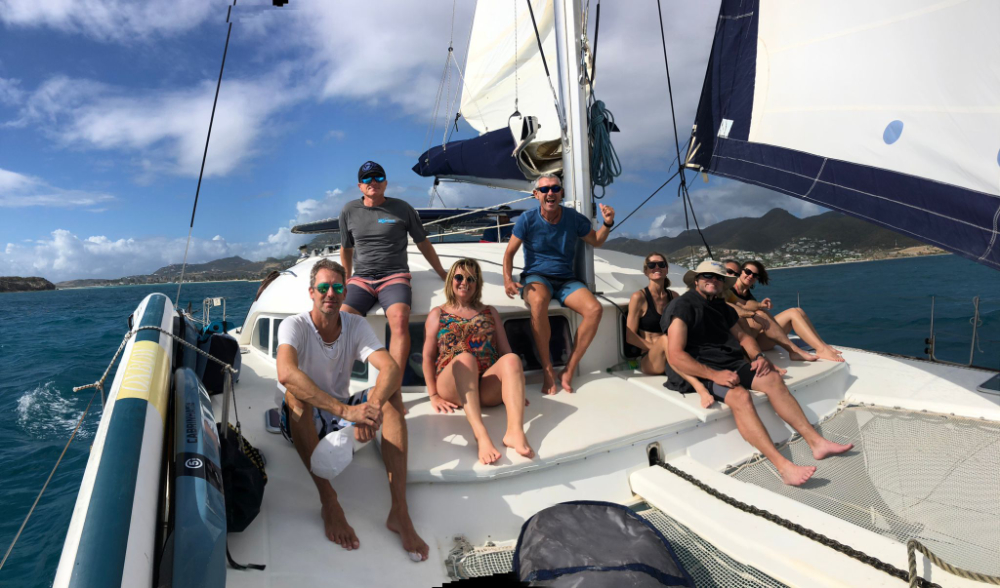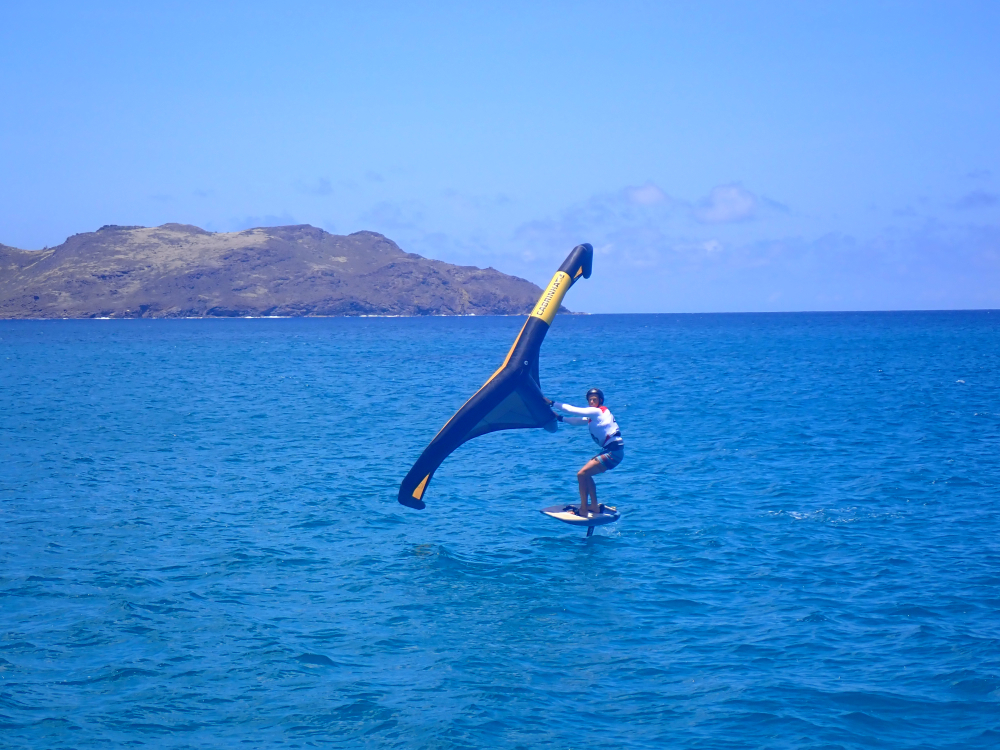 1 day in St Barthelemy with mororboat
Day trip to ST BArth ( 1,20 hours crossing). Wingfoiling in St Jean and downwinder to St Martin possible .Price 960 € + taxes (around 20 €)