#kite news st martin
#kiteschool st martin
Electric assistance surfboards 8'0 ft
EFFORTLESS RIDE TO THE PEAK

Rowing has never been easier: the propulsion doubles your rowing power and lets you get back to the lineup quickly. Save your energy for your takeoff and surfing

SUPER-EASY TAKE-OFF

Propulsion helps you catch waves and keeps the board more stable, so you can concentrate on what you're doing. The assistance cuts out automatically after the takeoff if the wave is powerful enough, leaving you to surf naturally

SURF MORE WAVES

Kahe boards let you take on waves that are normally too soft or too small to surf without assistance. So you can surf more often, for longer, and away from crowded areas!
Theo in The Kite mag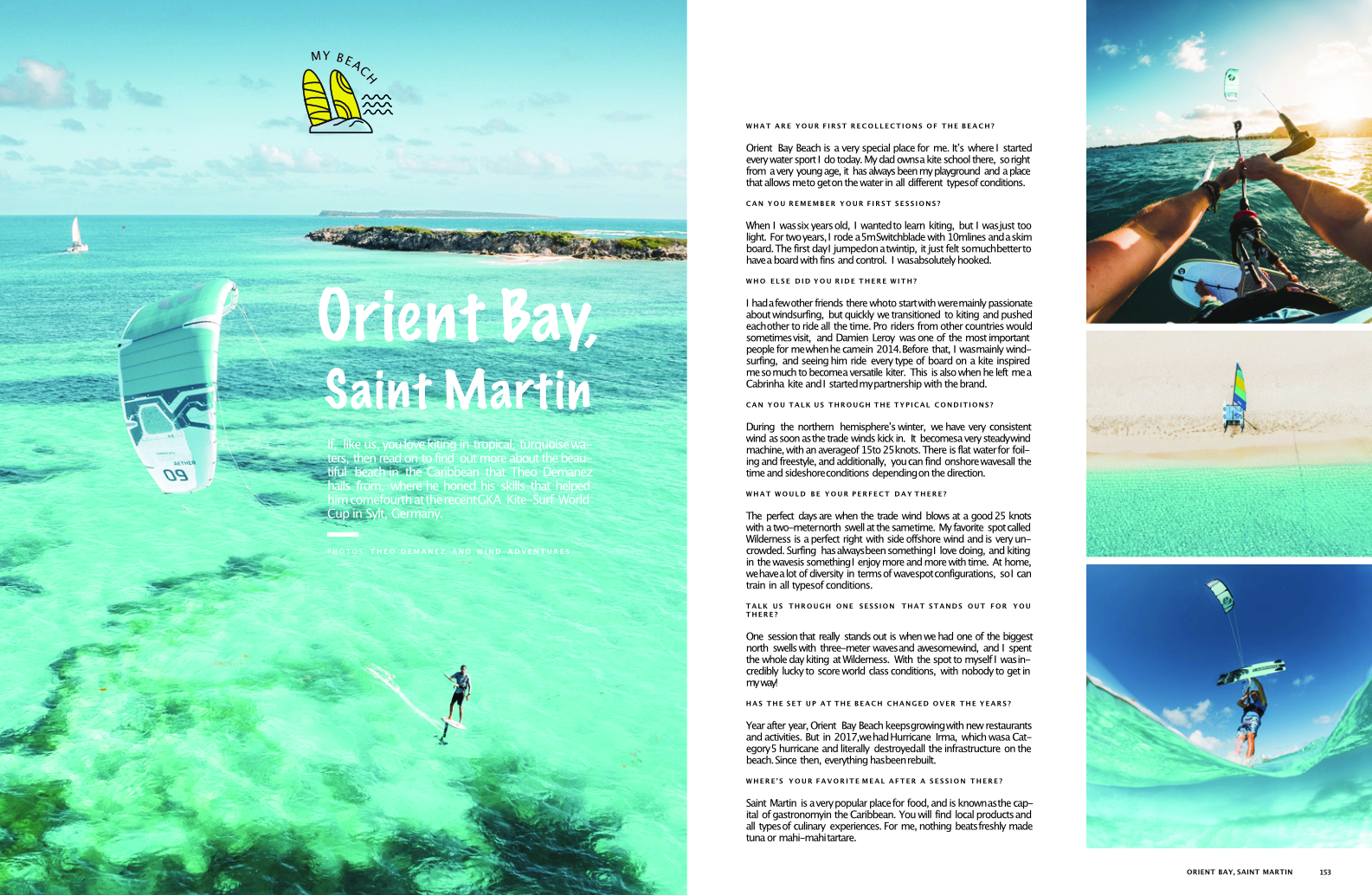 Interview of Theo (team wind adventures) in Tonic Mag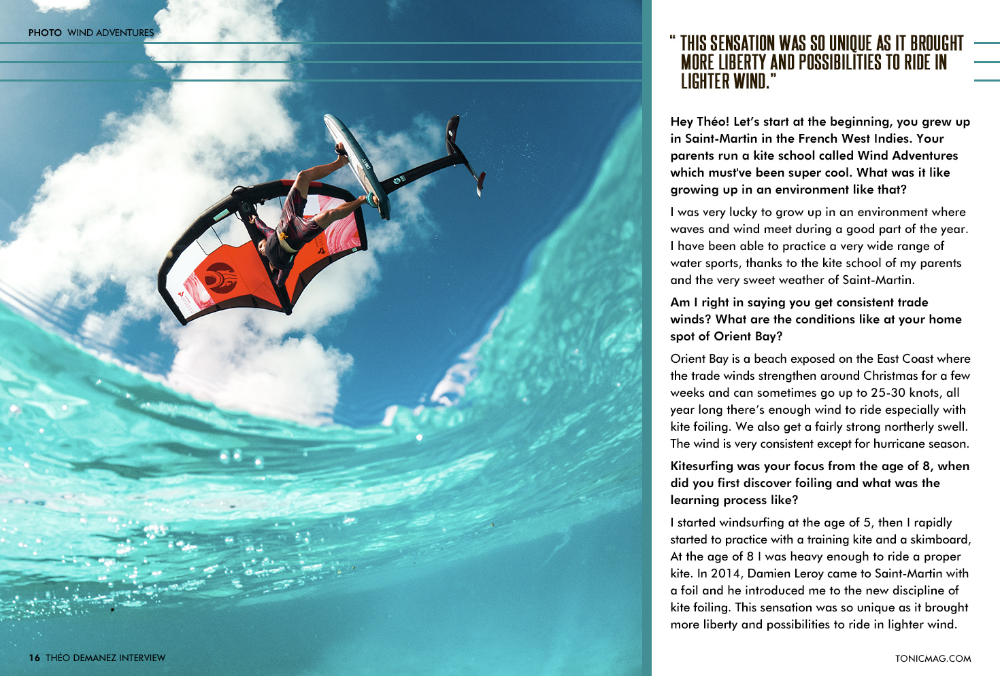 Online brochure to discover our activities
Wingfoiling behing a plane!
Maho beach is among the most popular beach where the planes land just above your head. Theo knows also how to use their energy!
COMBO WEEKLY RENTAL KITESURF + WINGFOIL
Unlimitted access to wingfoil and kitesurf gear ( 1 week ) Special: 495 €
WANTED KITESURF INSTRUCTOR
Only french certified (BP jeps or DE, not IKO)
Real time winda at the center See le wind
Hotel La Plantation
Book at La plantation.com
Try surf foiling, towed by motorboat (10-15 minutes -30 €) , it's easy and fun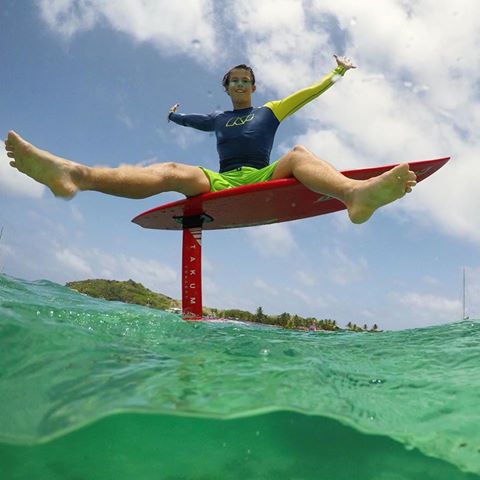 Travel Guide Kiteworld March 2017