#cabrinha kite st martin
#kitesurf rental st martin
#kitesurfing rental orient bay
The hassle-free solution for all kiters: no more luguages excesses, no more broken gear ofrlost. Rent your kite gear from us at reasonable price. You can change in 2 minutes (we do have compressor, friendly staff to prepare you the gear and help for launchung.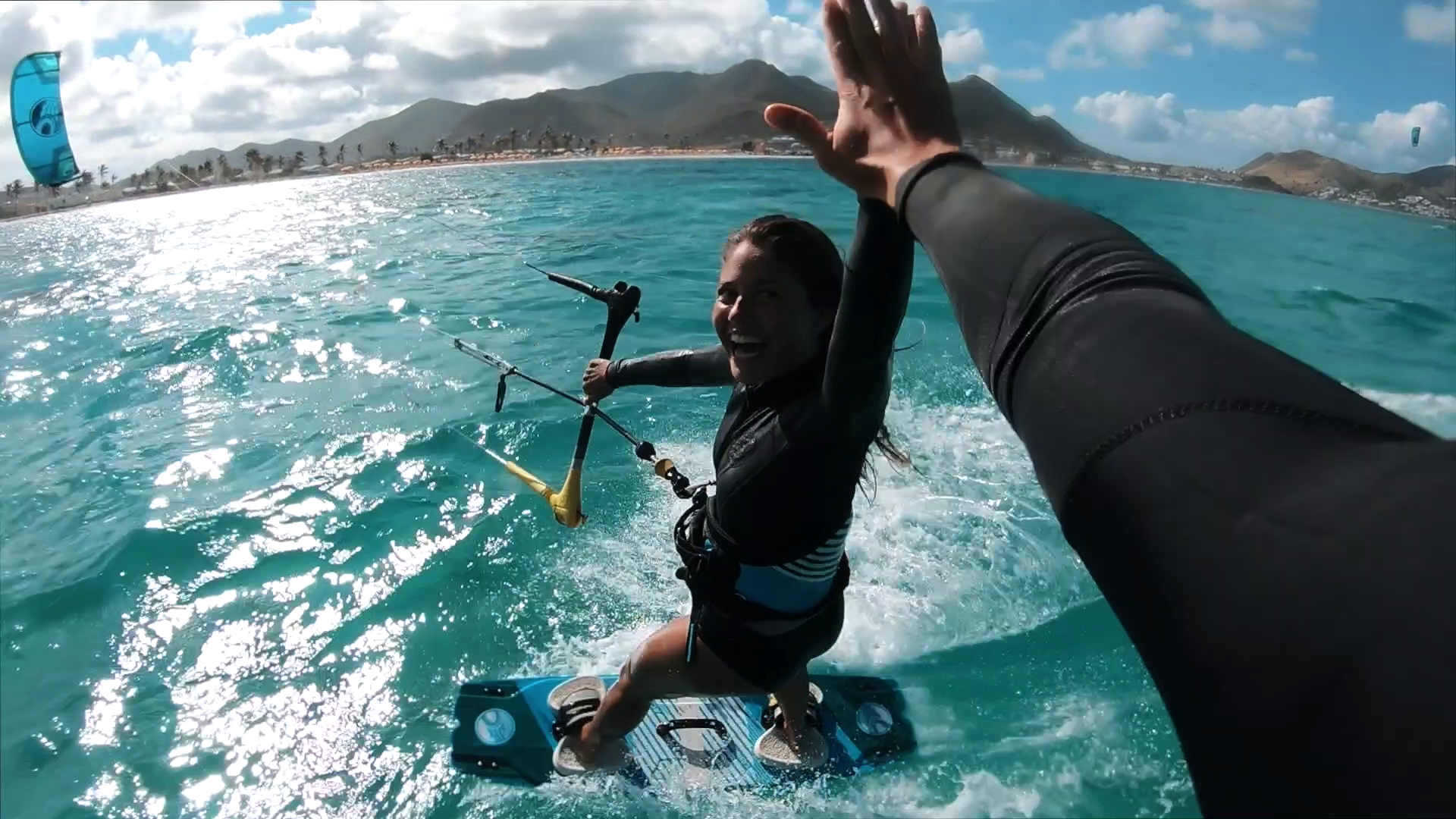 We do have the entire Cabrinha fleet (Switchblade, Radar, FX, Contra from 6 sqm to 19 sqm, Drifter), TT, surfboards (Spade, S quad) , foilboards
Boards: Tronic, Xcaliber, Spade , S quad, Secret weapon Raceboards, Double agent foilboards.
Required:you must have more than 50 hours experience on your own, be able to ride upwind in any conditions.
If you need assistance or gear storage, you can book storage ( weekly 100 €)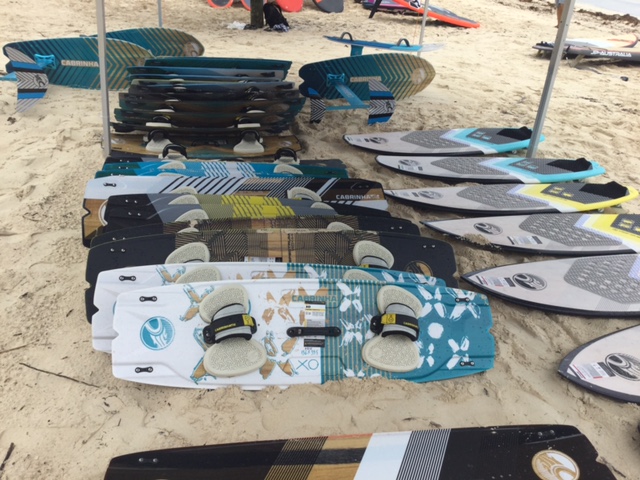 Not sure of your level, take refreshing lessons with your rental.
We do also sell used and new kite gear (duty free, 20% off)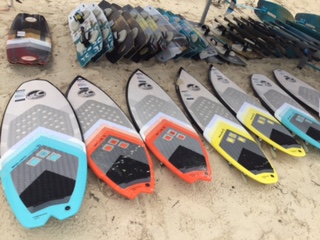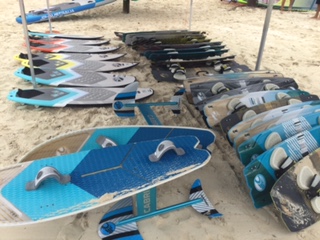 Private gear storage: 100 euros per week (compressor included)
INCLUDED
All kiterental includes kite, board, harness, lifejacket, helmet and launching assistance. There is no assistance on the water, all kiter must be independant.
Anguilla kite trip
Discover Anguilla island, best kite spot. Excursions everyweek on reservation
Foilboard rental
We do rent foilboards, from beginners to advanced.
We do have CAbrinha Double Agent , Lift, Horue and Sword foils.
Duty free kite gear
St Martin is tax free, so check our shop to buy the lattest gear duty free.