Kitefoilschool Orient bay
#gokite
#kite foil saint martin
#kite school orient bay
#kitefoil lessons
#kitefoil school st martin
Visit our Kitesurfing site GoKiteSurfing.com

Ride from 8 knots wind ! discover kitefoiling in light wind...Learn how to foil in St Martin in 2 hours! (VIP coaching)
Kitefoil Lessons
After a 2 hours private lesson, you will be able to lift on the foil. A strapless experience is generally required, but if you never done it before,the instructor will teach you how to ride it first.
We use easy foils (aluminium) for the first lesson, so that the lesson is safe and the foil not too fast.
You will enjoy the speed and aerial feeling of flying!.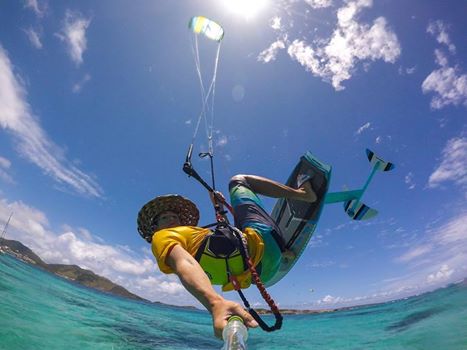 Kitefoil rental
The Wind adventures center offers a wide range of foil:
Cabrinha Double agent, 135 cm or 145 cm board, 65 or 85 cm mast, Cabrinha Hi rise, Lift, Speed
Horue, Lift. (advanced)
You can rent a foil weekly (price 228 euros), book now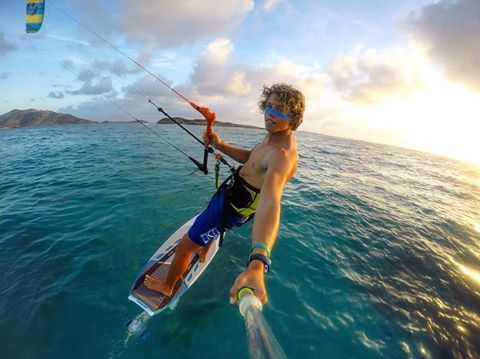 How to enjoy Kitefoiling- Theo Demanez from Theo Demanez on Vimeo.