Discover the best spot around St Martin, Anguilla or St Barth.
Our captain will take you on the most beautiful spots. You can choose how many days: from 2 days to one week.
Our catamaran lagoon 38 is perfect up to 6 persons ( 4 double berths)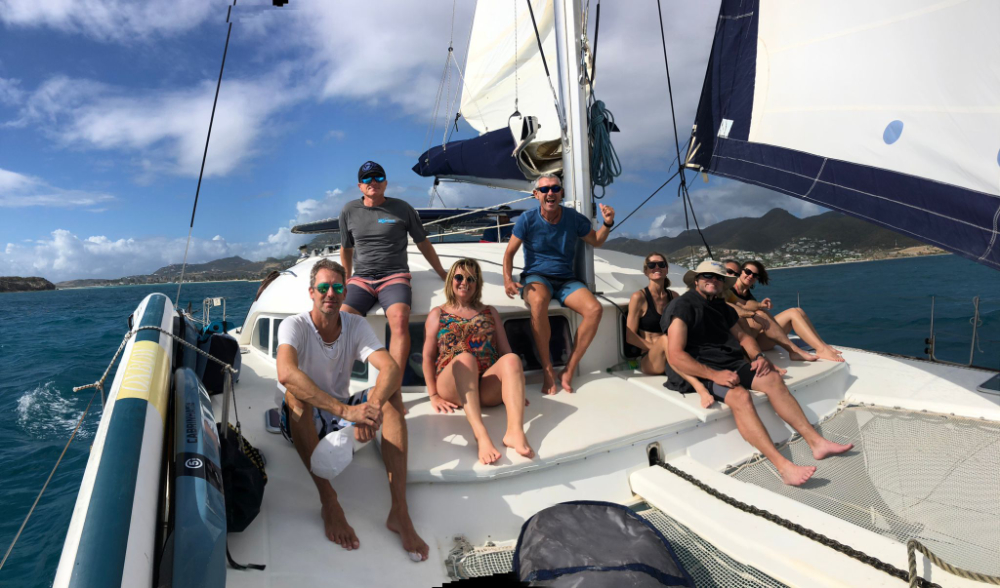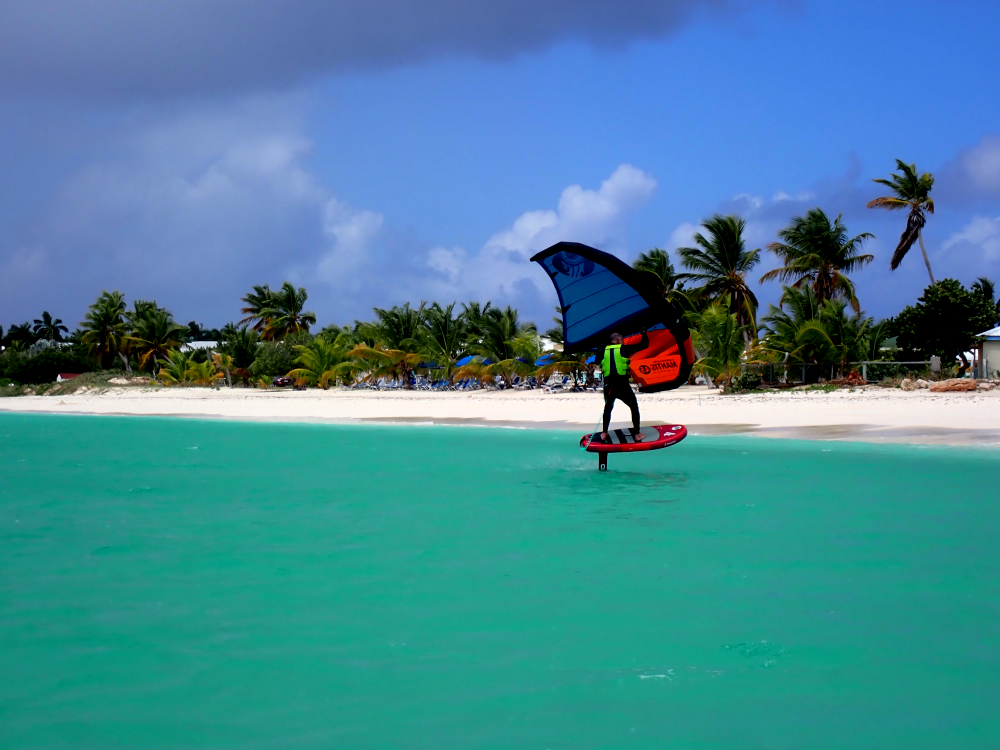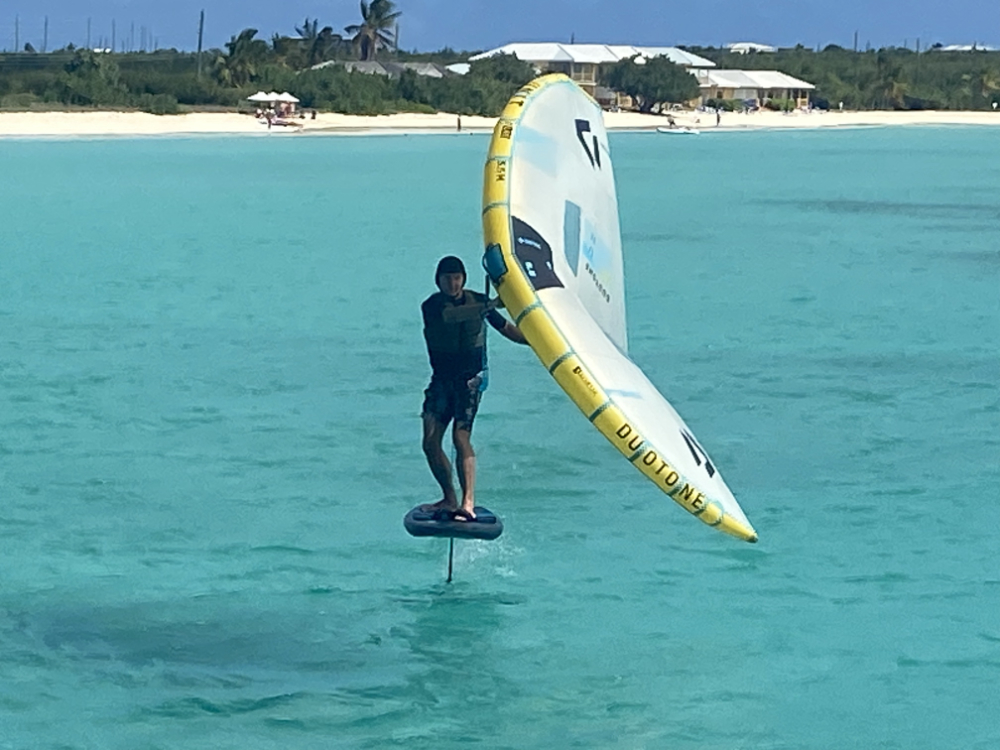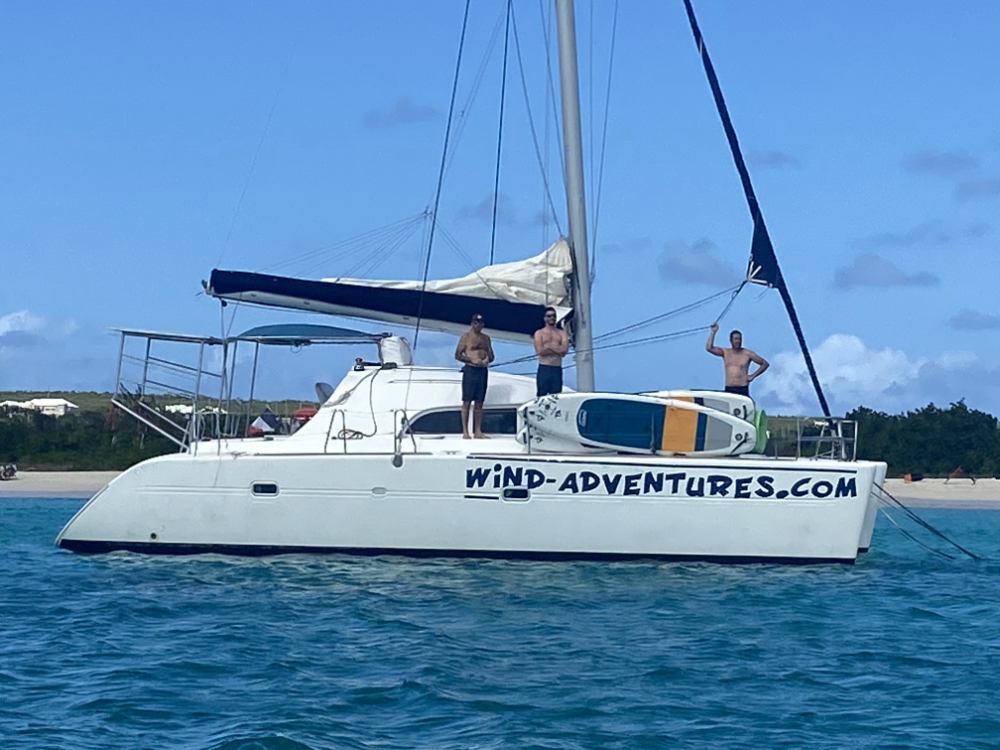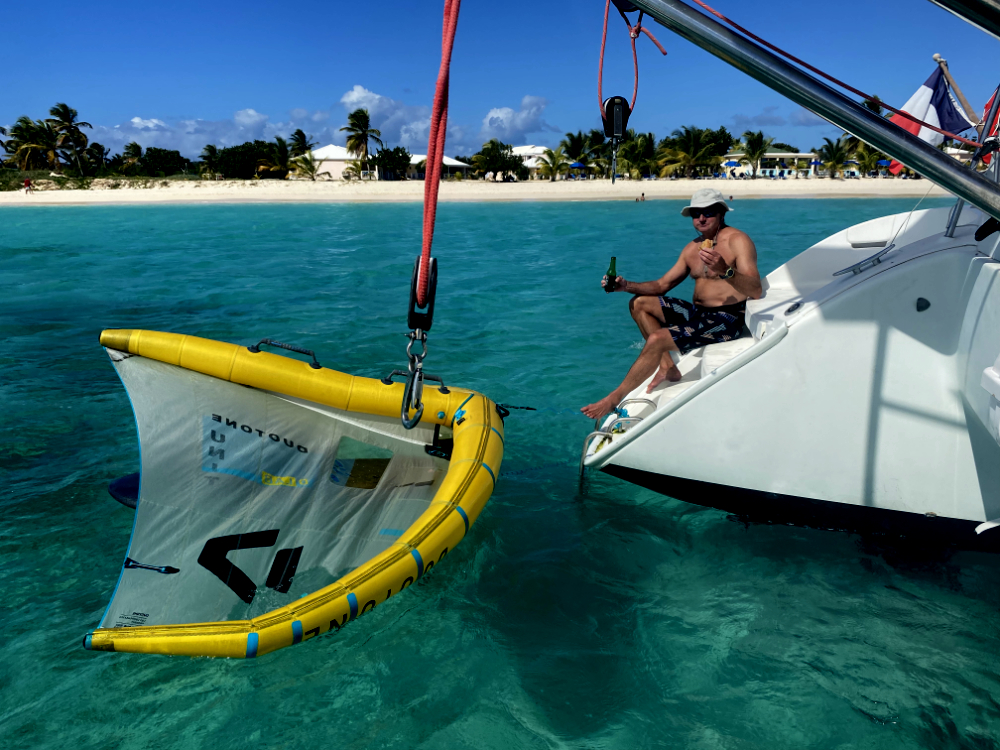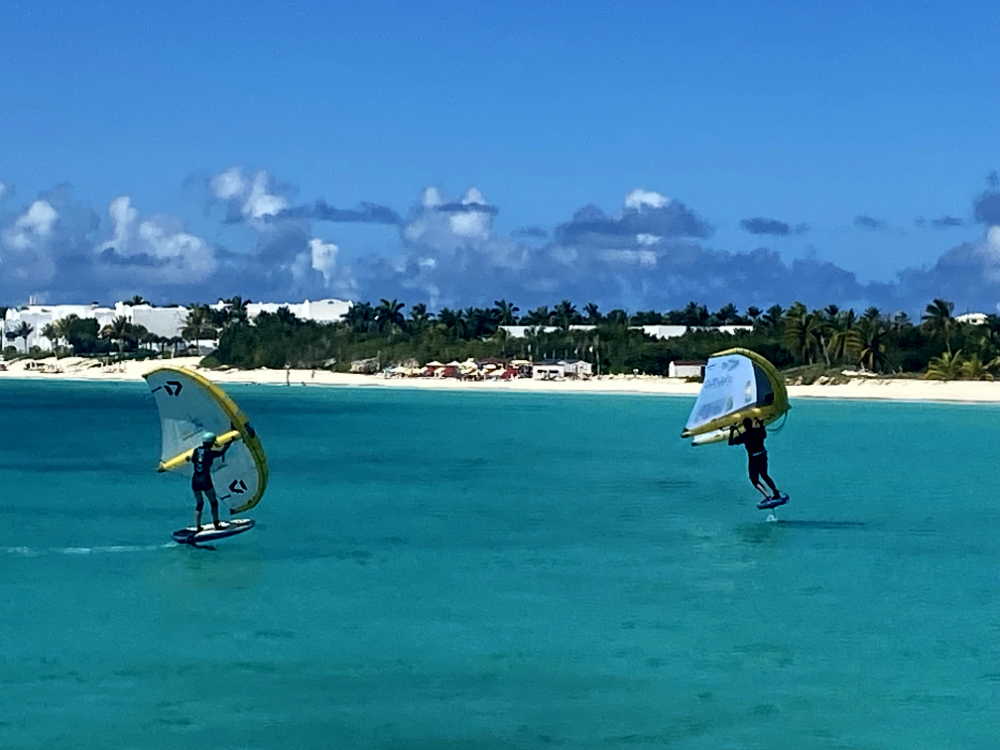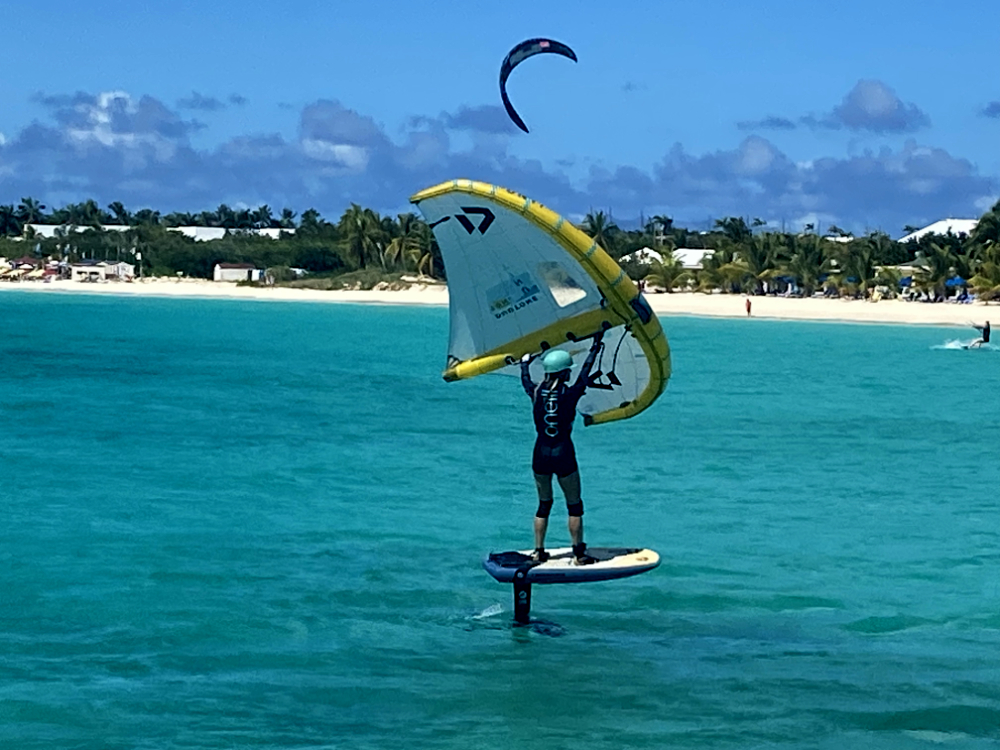 WINGFOIL TO SANDY ISLAND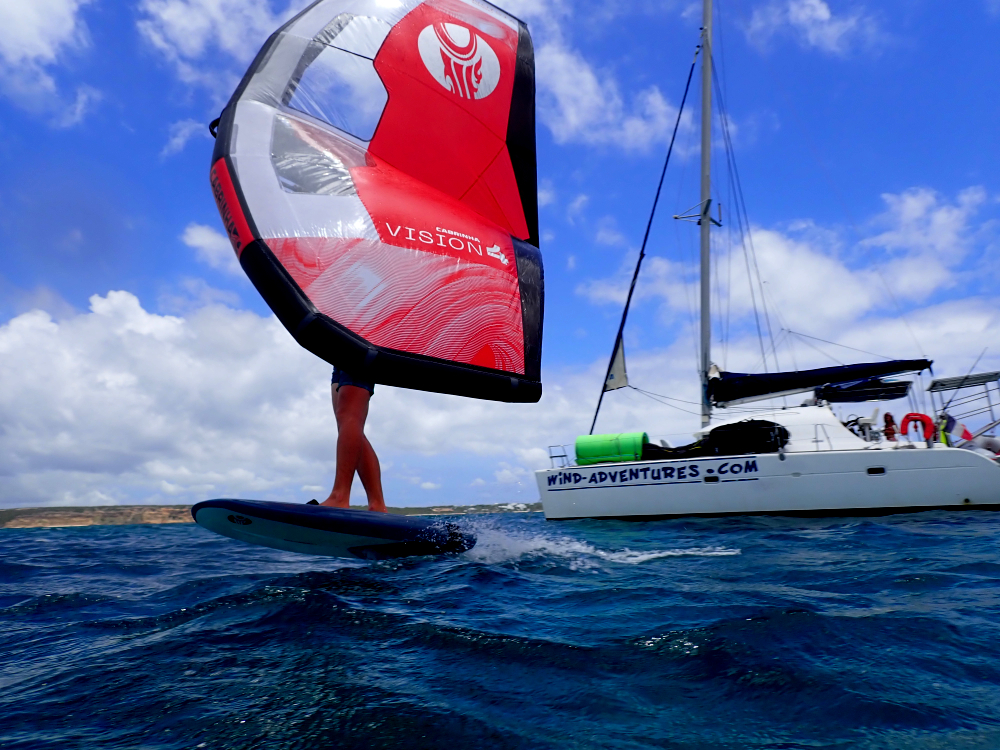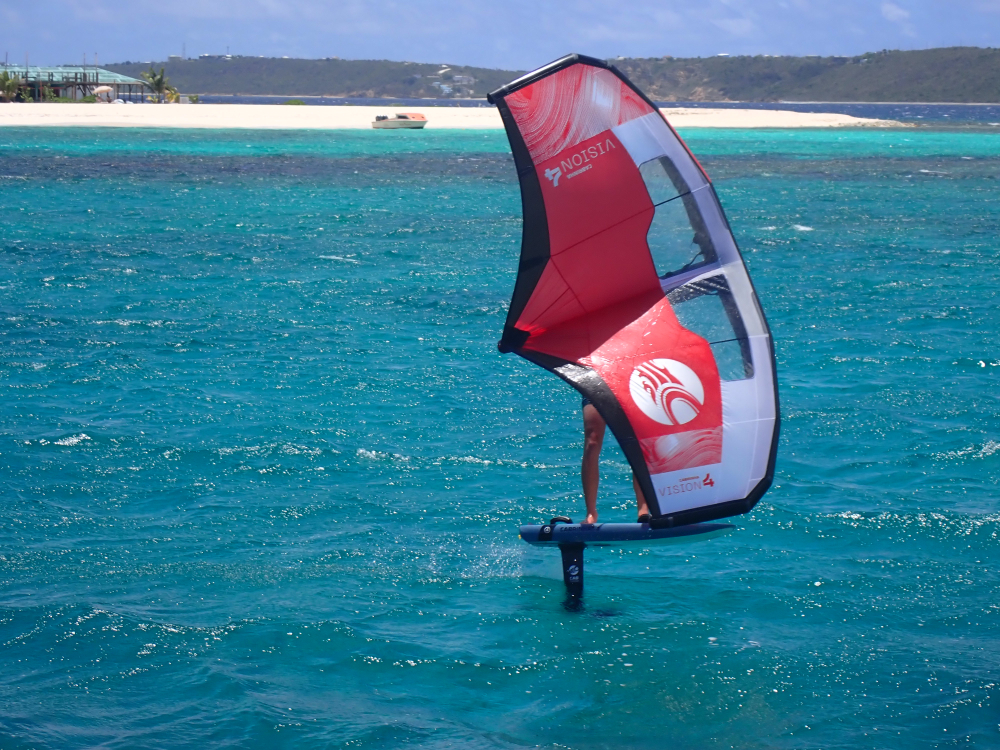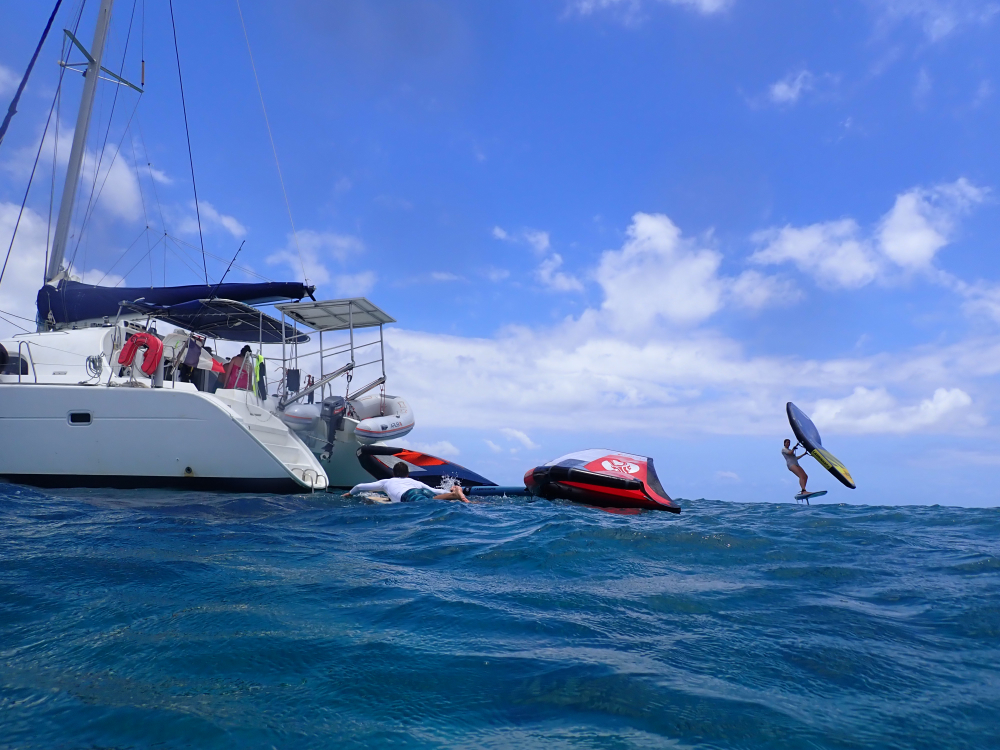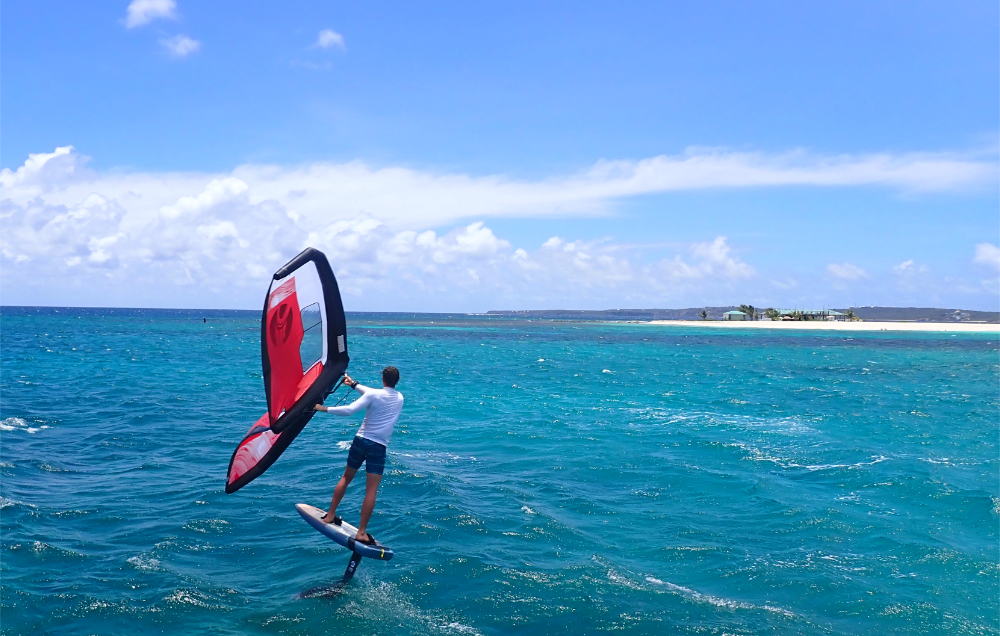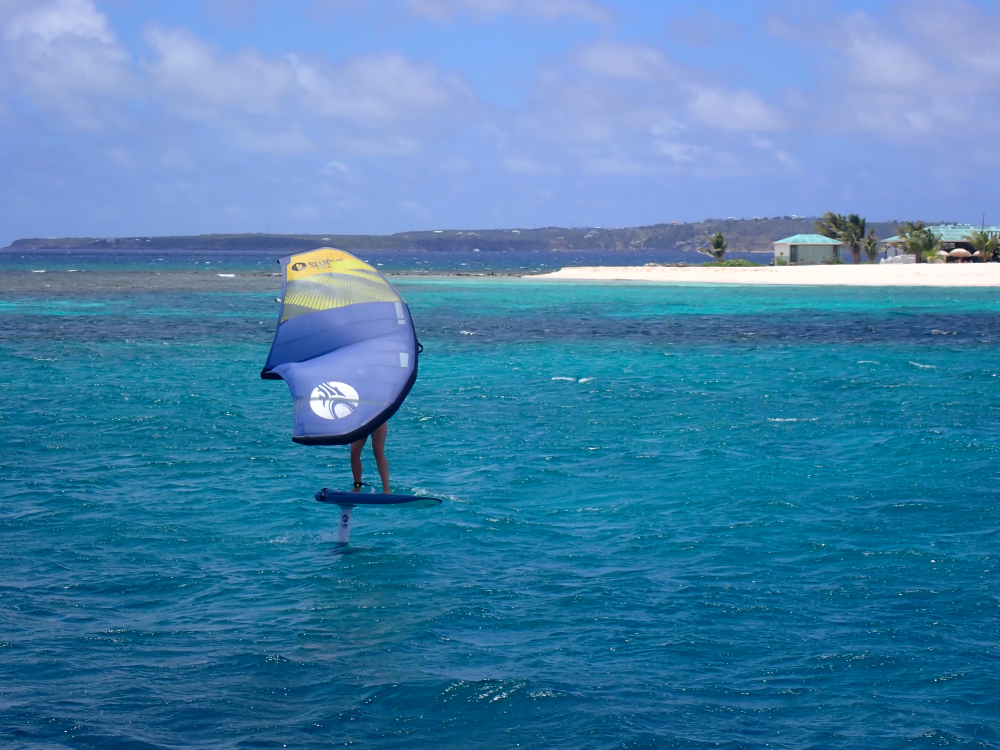 WINGFOIL TRIP TO DOG ISLAND
Dog island or Prickly pear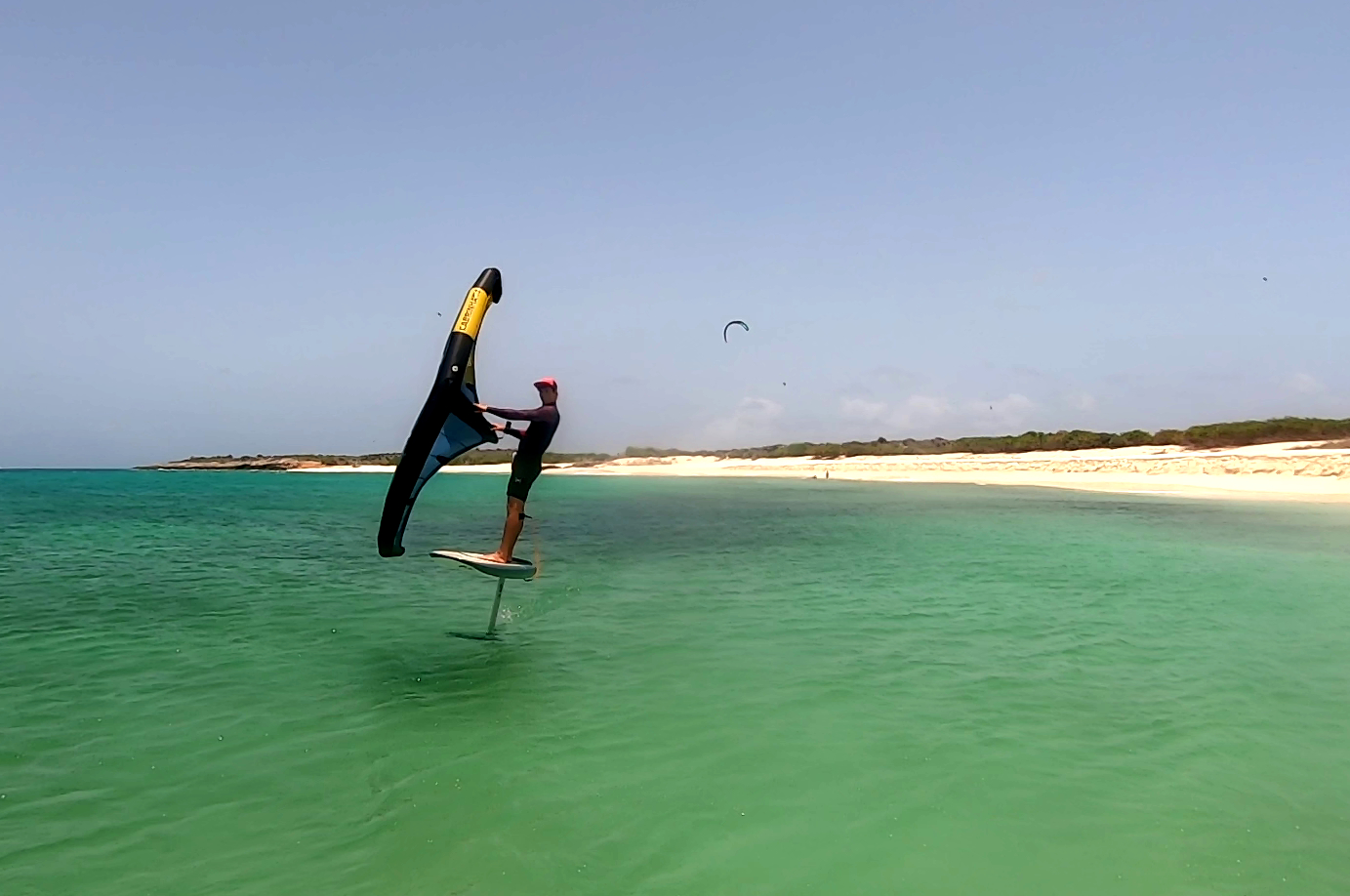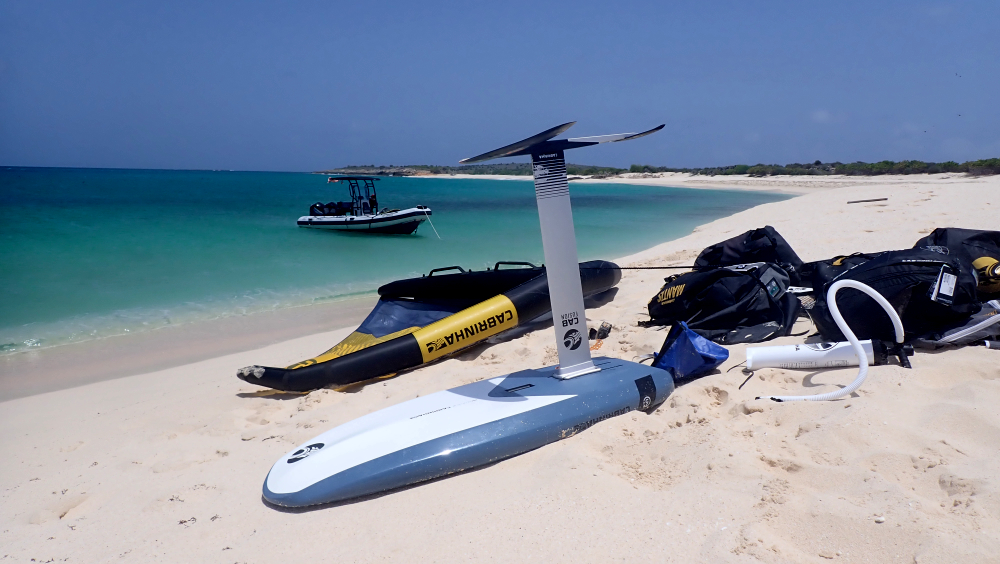 Dog island, Anguilla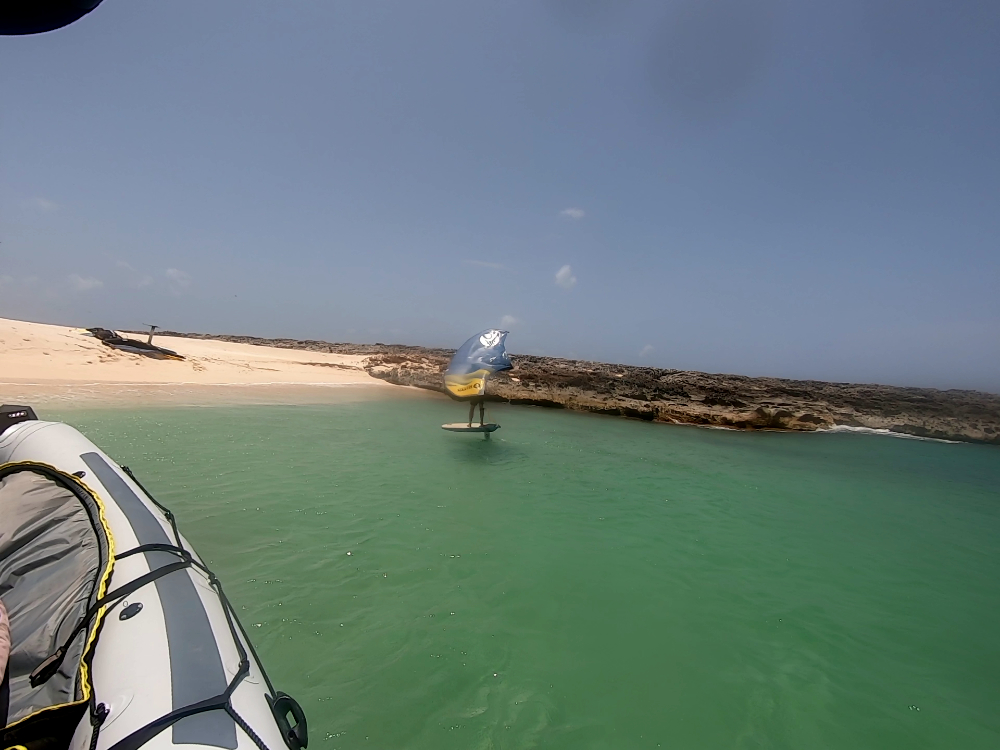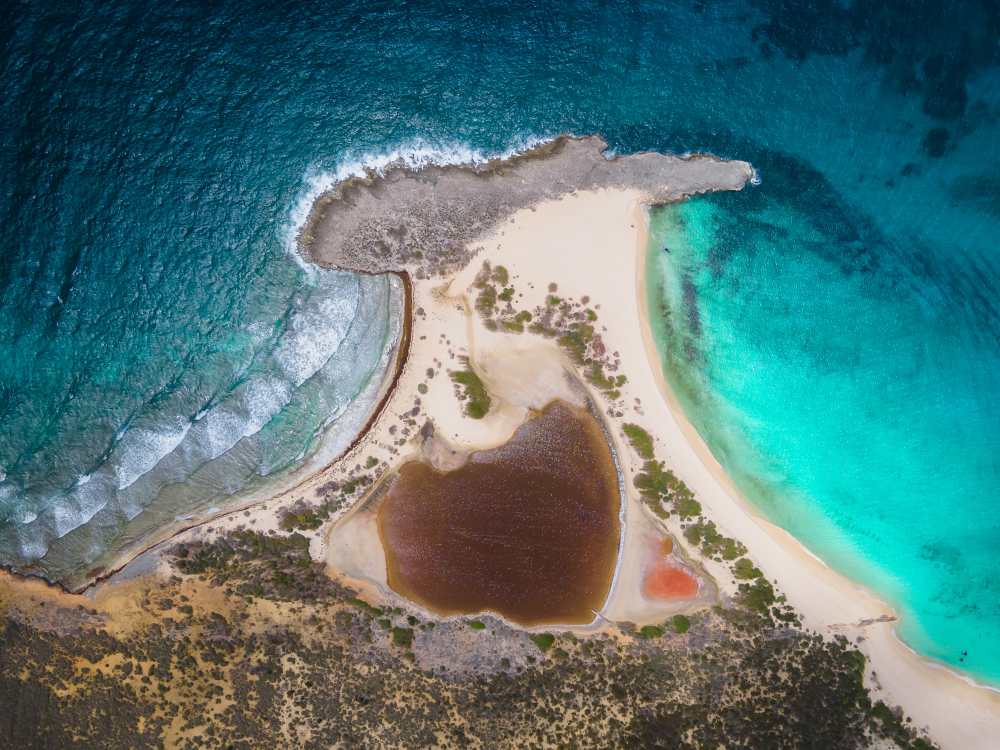 Paradise spot!
SCRUB ISLAND DOWNWIND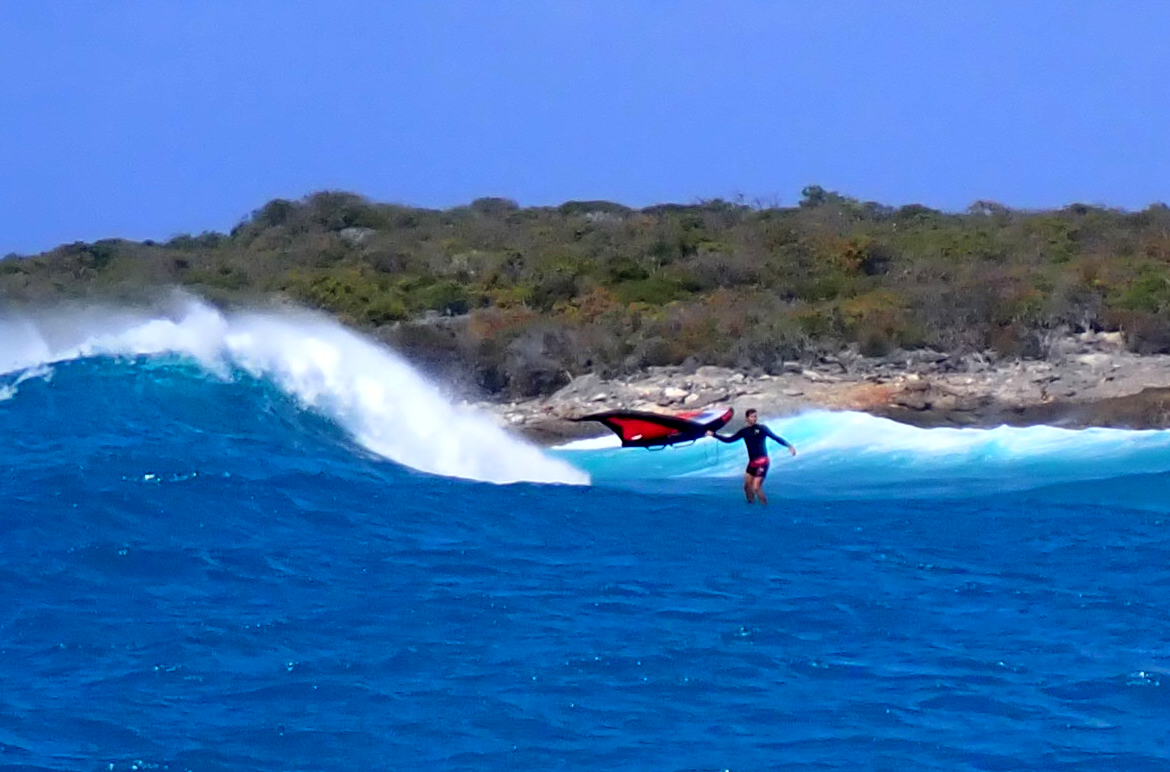 Scrub Island, Anguilla
DOWNWINDERS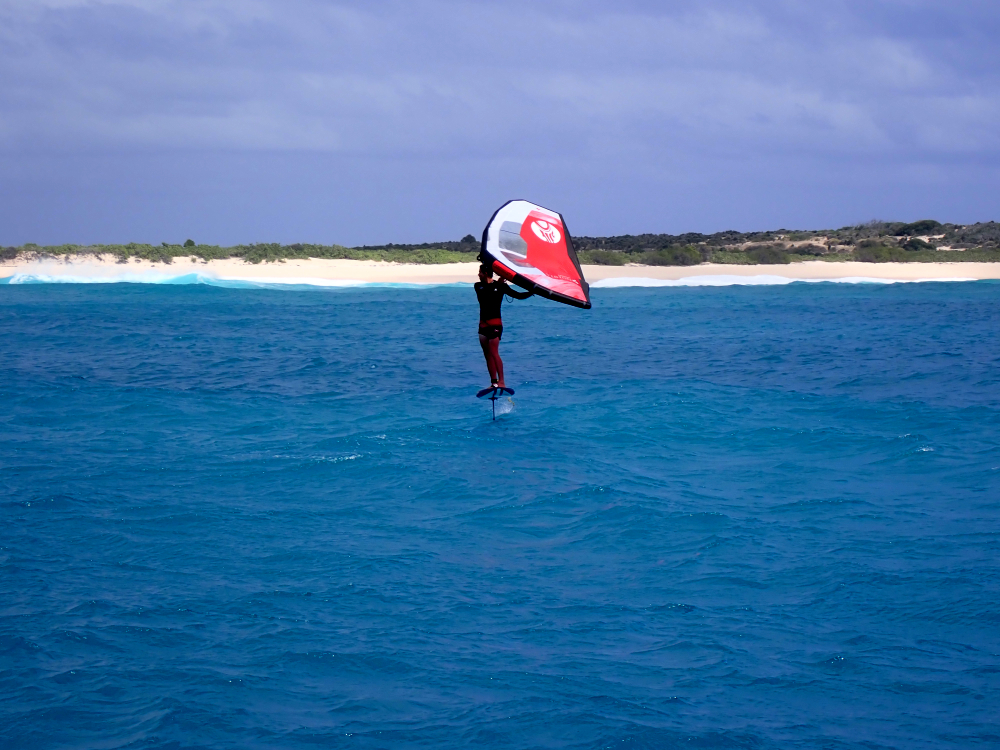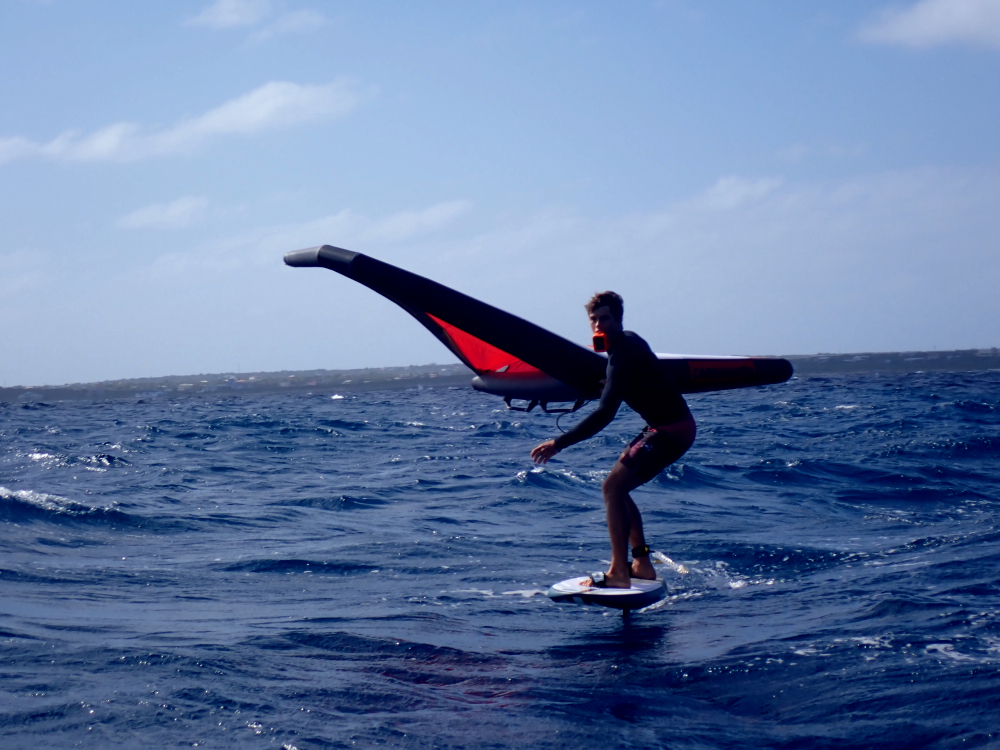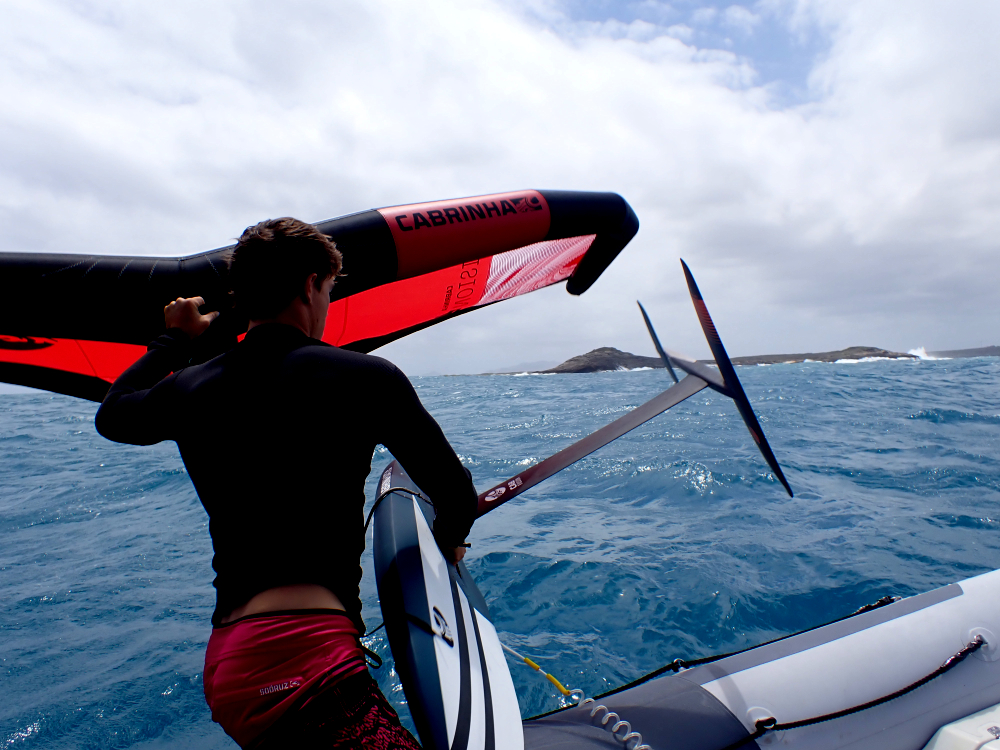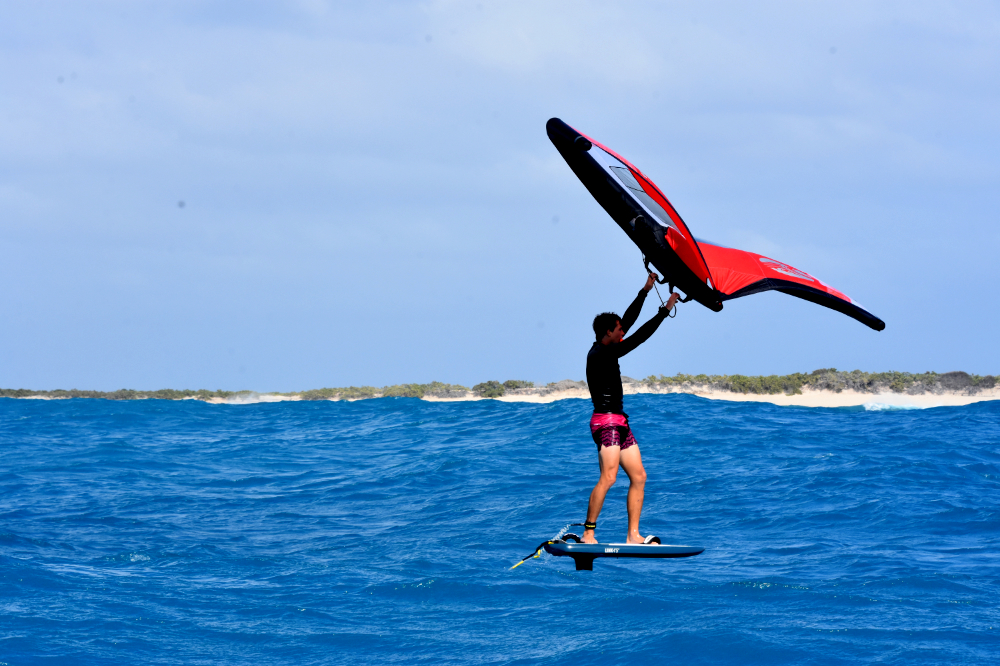 WINGFOIL IN ST BARTH'