#kiteschool saint martin
#kiteschool st martin
#kiteschool sxm
#kitesurf st martin
#sint maarten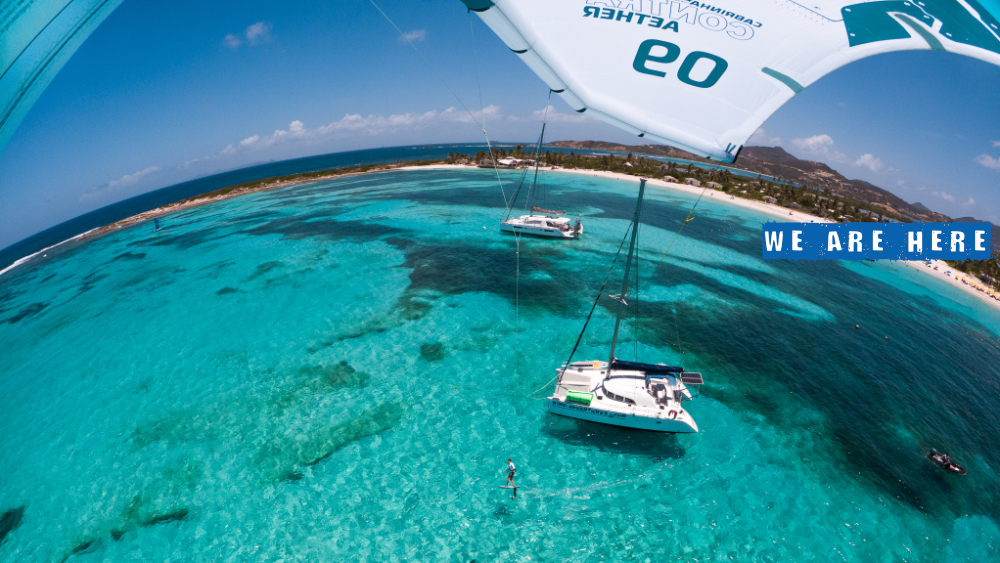 Wind adventures is the fisrt Kiteschool in St Martin (since 1998), we know how safety and fun is important for you. So, we decide to give beginners the best experience with private lessons.
Wind adventures team's primary goal is to facilitate safe and highly personalized lessons to quickly flatten the learning curve. Sessions are tailored for your skill level whether you are a beginner, intermediate, or an advanced kiter.
Private lessons: become independent in 6 lessons (compared to semi- private lesson, where you will need 12 hours lessons). Our one- to one lessons will allow you to ride on your own in less than one week.
You are first- timers...
Before you go in the water, you must be able to control your kite. A one hour onland lesson is necessary. If you take a 2 hours lesson, we will do one hour on land and one hour in the water with the board.
- PRIVATE LESSONS
- BRING A FRIEND (2 persons )
You are intermediate...
You want a fast progression with a maximum of safety, book these lessons (One on one lessons). We decide NOT to propose semi private lessons for safety reasons.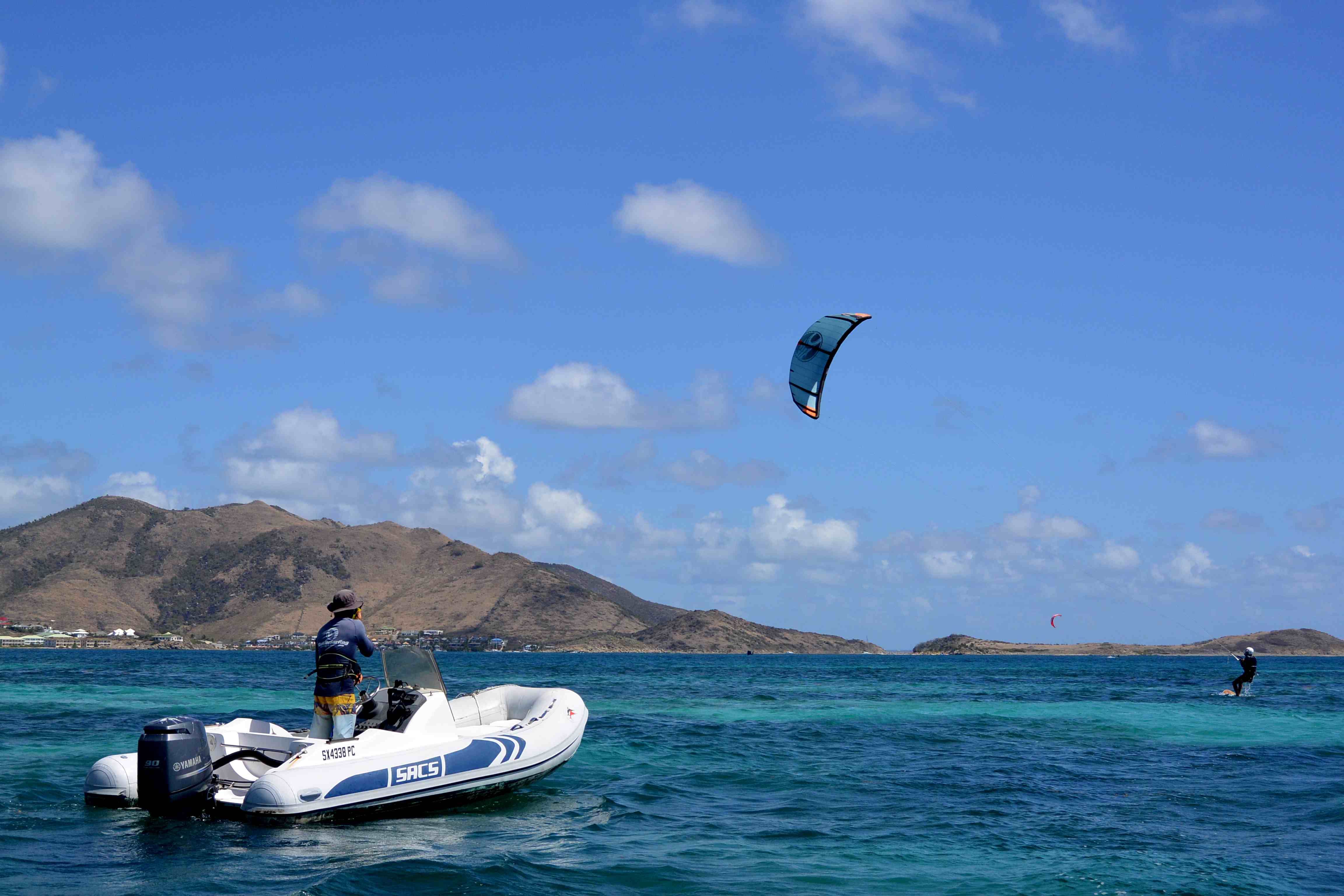 Vous are EXPERTS / KITEFOILING
You are experts, independent or want to learn kitefoiling:
THEO ( team Wind adventures ) propose tutorials on the Cabrinha France you tube channel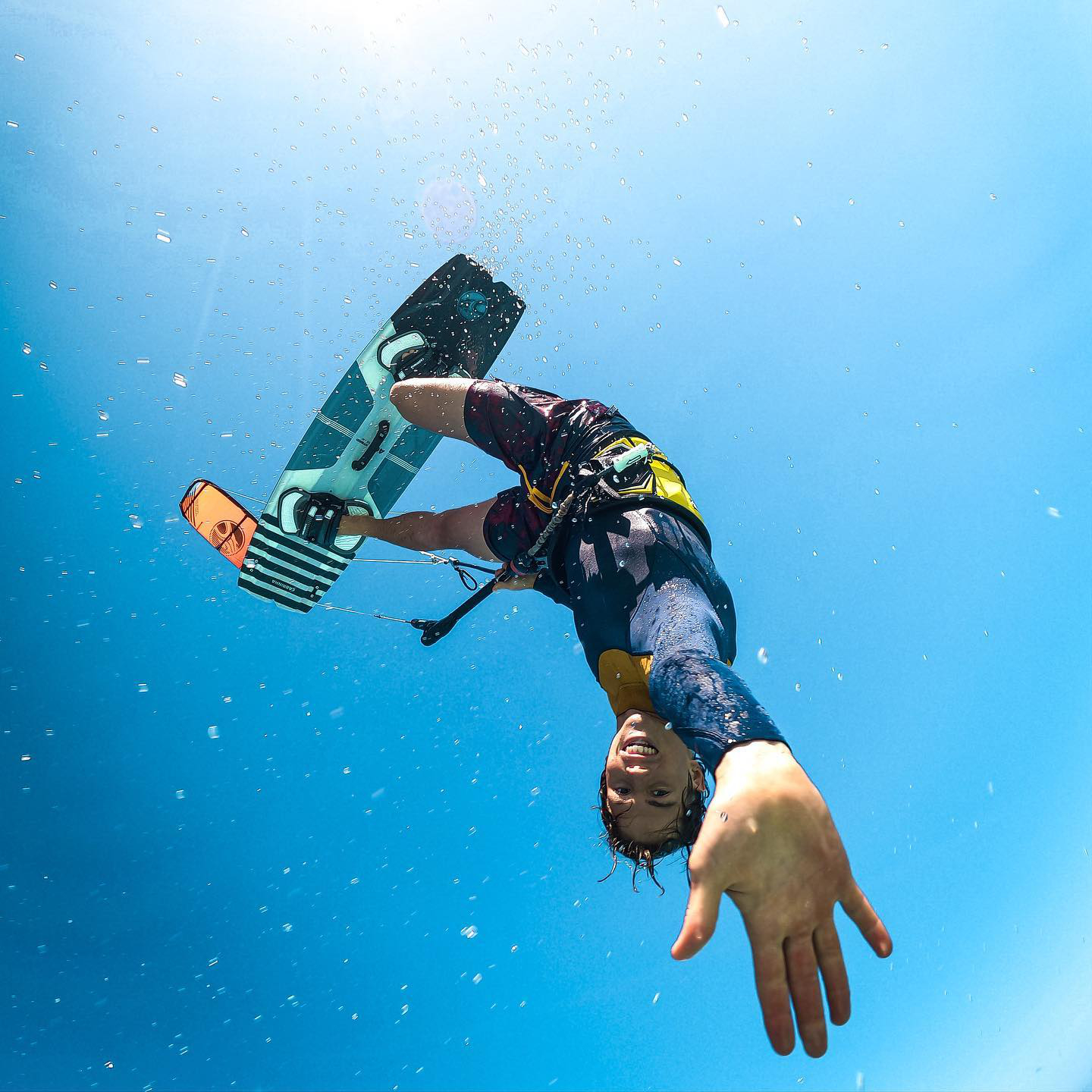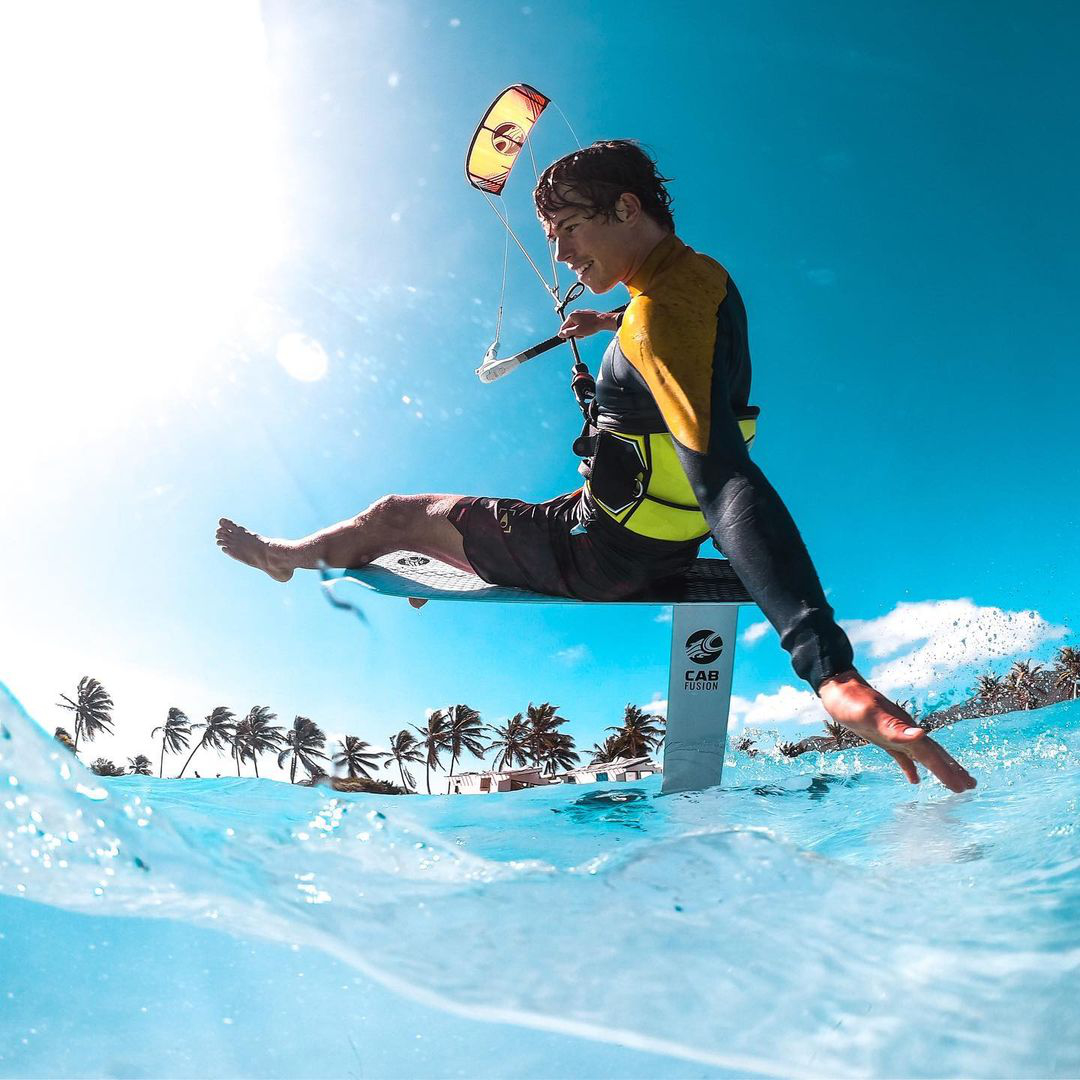 Kiteschool since 1998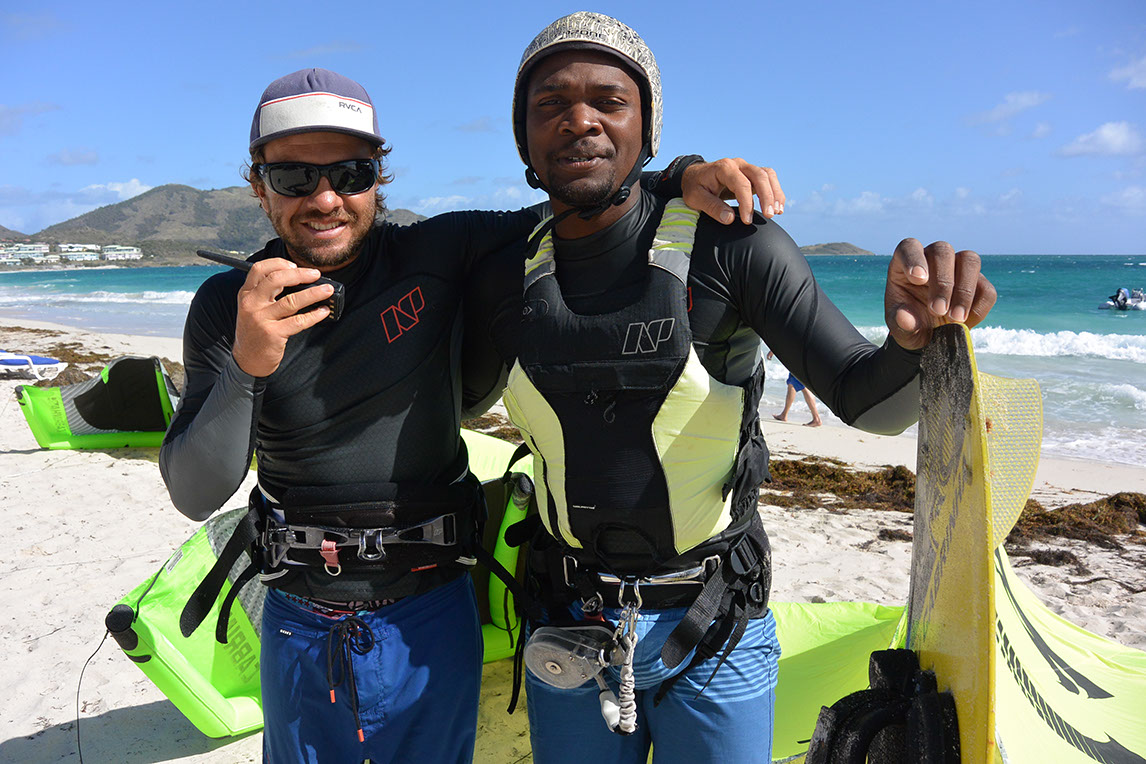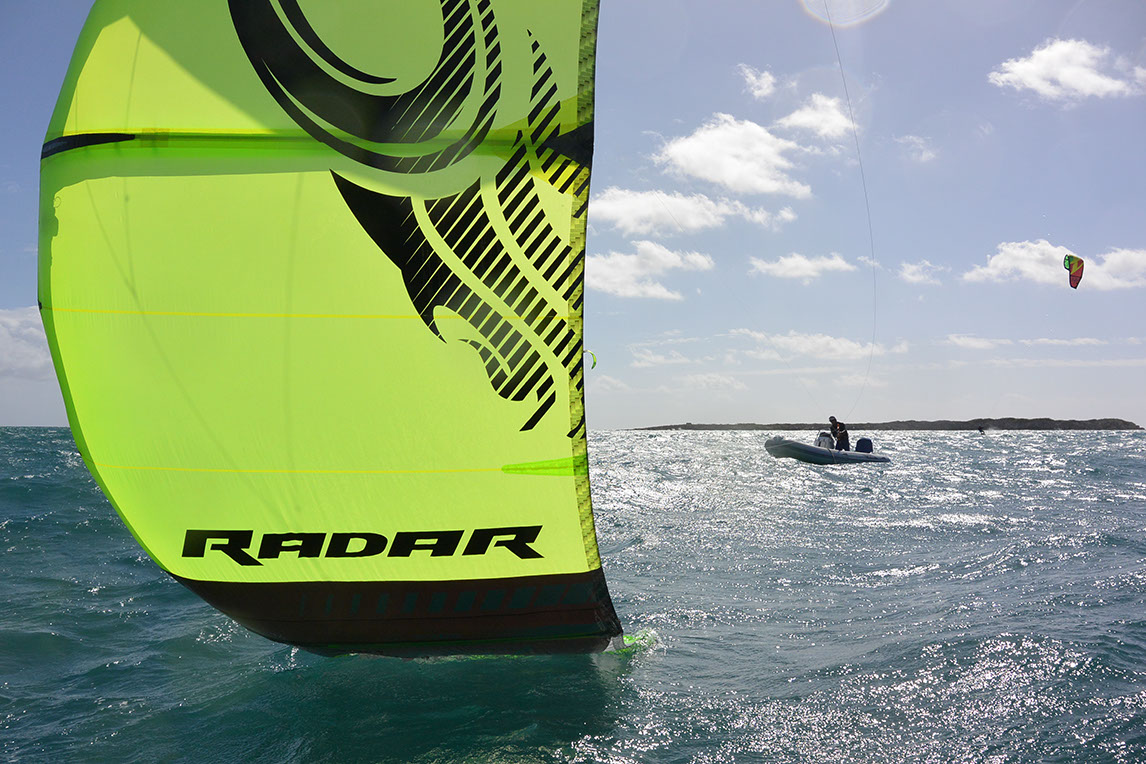 SERVICE PRIVILEGE: parceque vous laisser seul dans l'eau n'est pas notre philosophie, nous proposons des cours particuliers.
PROGRESSION RAPÏDE: en 5 séances, vous serez autonome, contre 12 séances minimulm en SEMI PRIVE
Des ailes a 100 % qui volent: plutot que grenouiller seul dans l'eau, notre moniteur reste proche de vous pour vous donner tous les conseils pour être en réussite et éviter de vboire la tasse...
Tous nos cours sont sur réservation, avec une séance à 9 heures, 11 heures et 14h30 ​ pm