#accommodation orient bay st martin
#hotel orient bay
#orient bay villa
#studio in orient bay
Hotel St Martin
Please, contact us for the best quote. Please, leave us your dates, number of adults and kids joining you.
Send us an email at info@wind-adventures.com
Studios inside Orient bay: studios inside Orient bay resort from 75 € per night.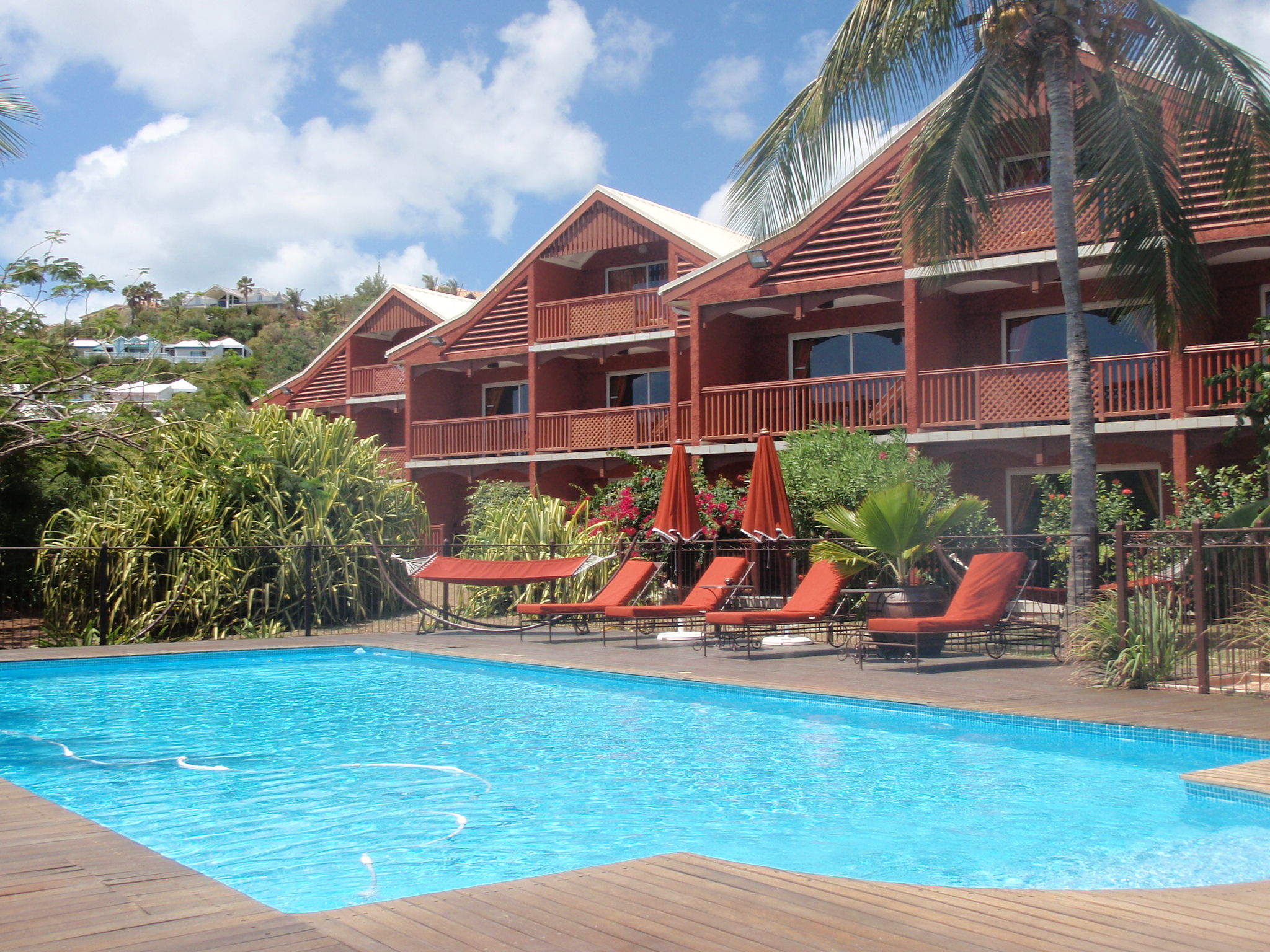 A nice hotel in a tropical ground. Packages from 924 euros (2 persons), located a 5 minutes walk from the beach and the center
Located 50 meters from the beach (and 5 minutes walking to the Center), Hotel PAlm court is a nice , secured hotel.
Located on the beach, 3 minutes walking from the Center
Located on the beach, a 4 minutes walk from the center