#orient bay
#wind adventures
All our instructors are certified and know how important your vacations are. We will answer all your questions and recommend you the best adresses in St Martin.
CECILE
THEO
JULIEN
MANU
ADEL
FLAVIEN
Julien "Juju"
Julien is from Guadeloupe, experienced windsurf since his childhood, gives windsurf lessons for about 10 years. He is used to navigate in Saint-Martin for 6 years that makes him having a very good knowledge of the spot. His well qualified to initiation as well as perfectionning as he competed with all sailing boats. As everyone here, he always keeps the smile and especially likes to joke !
Emmanuel "Manu"
Manue is the alpha and the omega of the station.
From northern France, he's travelled worldwide feeding his wind passion, to end up building his own station in 1997 in Saint Martin.
Kitesurf instructor and boat captain, Manu –as in Emmanuel- is the wise elder and can see a gale coming in from far…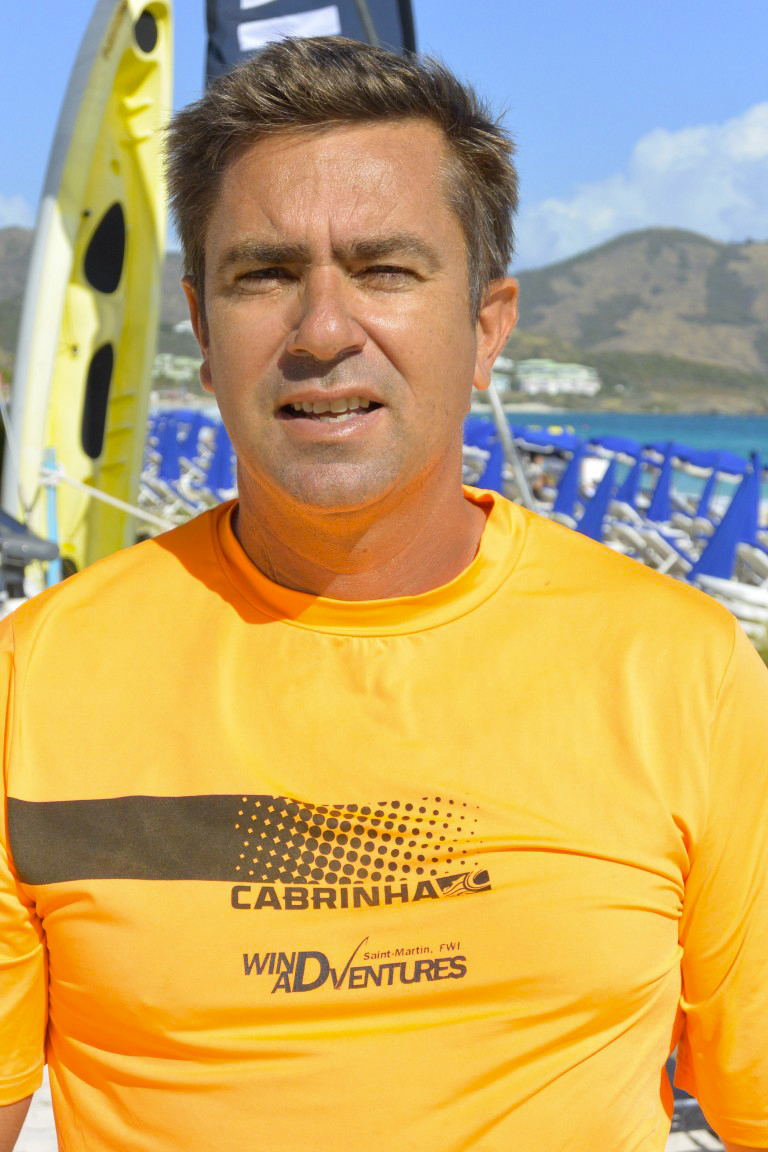 Fabio "My Captain"
Fabio is our skipper during the cruises and day trips. He is very well qualified to ride our Lagoon 38 ft catamaran as he has decades of navigating in the French Indies. Thanks to his good knowledge of the area, he will make your holidays amazing and particularly interesting. He is one of the best captain you can have in Saint-Martin !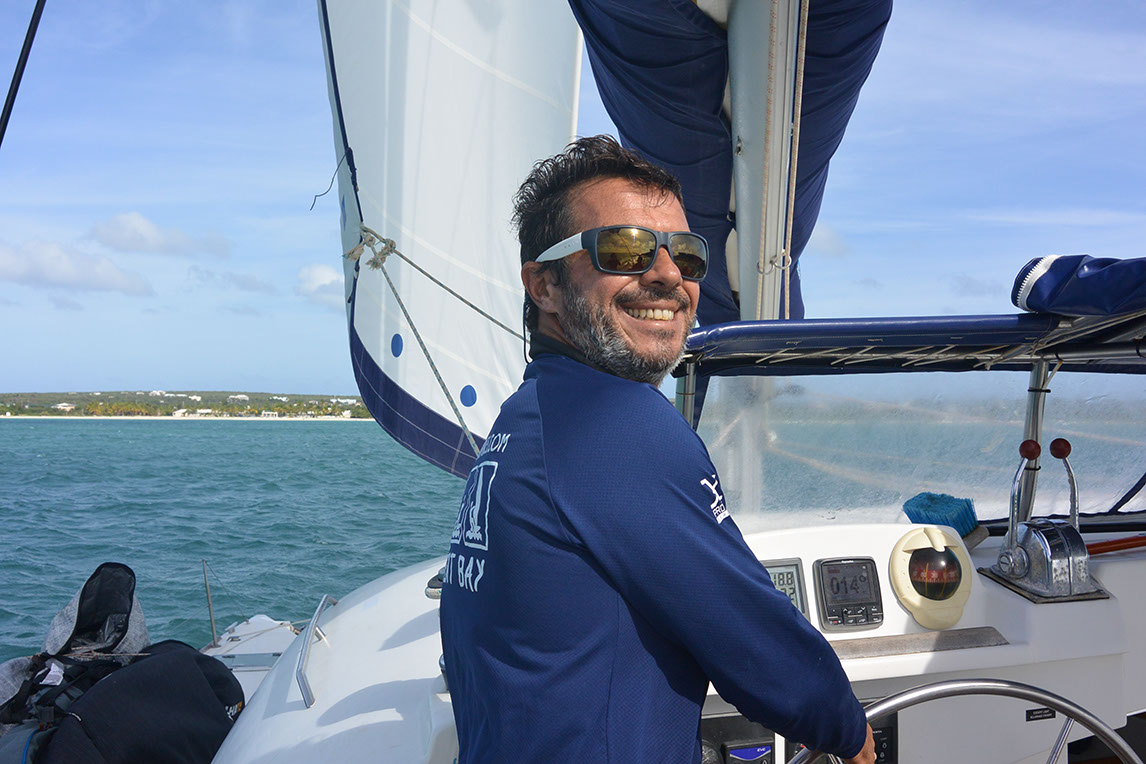 Cécile "Cecilia"
Cecile will welcome you, take care of you during your stay. She will deals with all your accomodations bookings, transfert, car rental and special requirements. Cecile is also a windsurfing specialist and sport catamaran champion.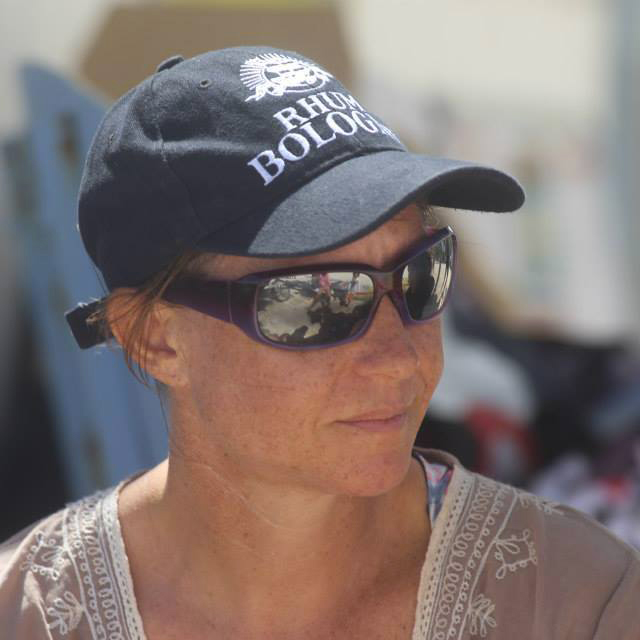 Theo Demanez
Youwill have the chance to ride with Theo in Orient bay,