3 islands trip - Tintamare -Creole rock - Pinel
#day trip st martin
#sailing trip saint martin
#sint maarten sailing
#tintamare snorkeling
Sail to Tintamare island, swim with sea turtles, snorkel among colorful fishes, discover the island. Sail to Ceol rock (snorkel) and discover Pinel island (lunch in Pinel possible, extra).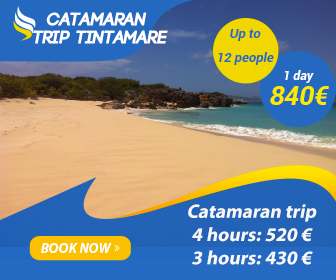 Included: snorkeling equipment, 2 S.U.P, drinks (soft drinks and beers).
In winter, you might see dolphins (and may be whales if you want to sail a bit further outside).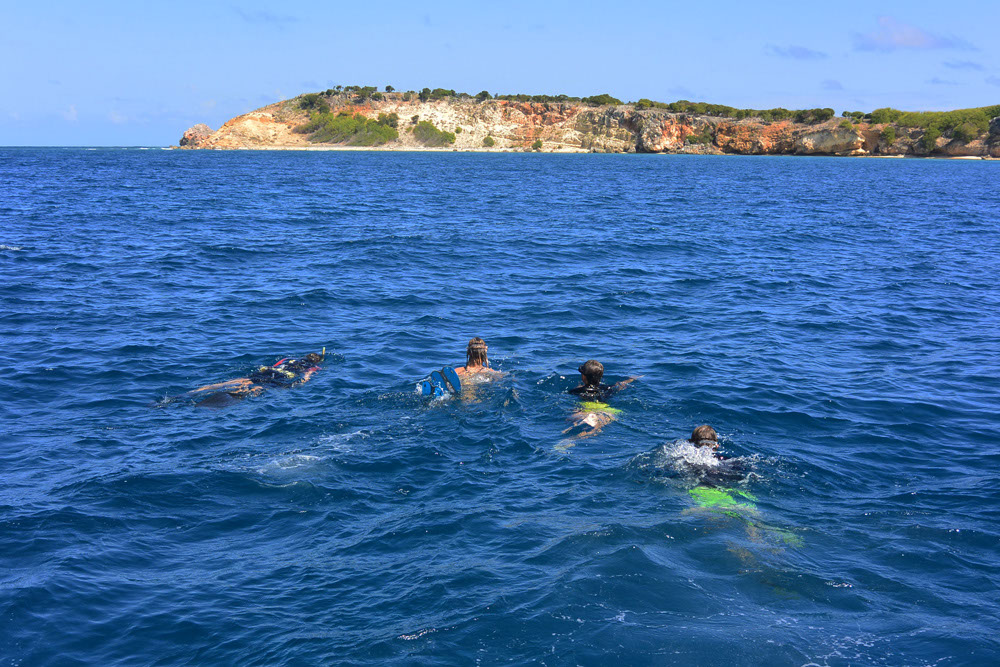 Tintamare Island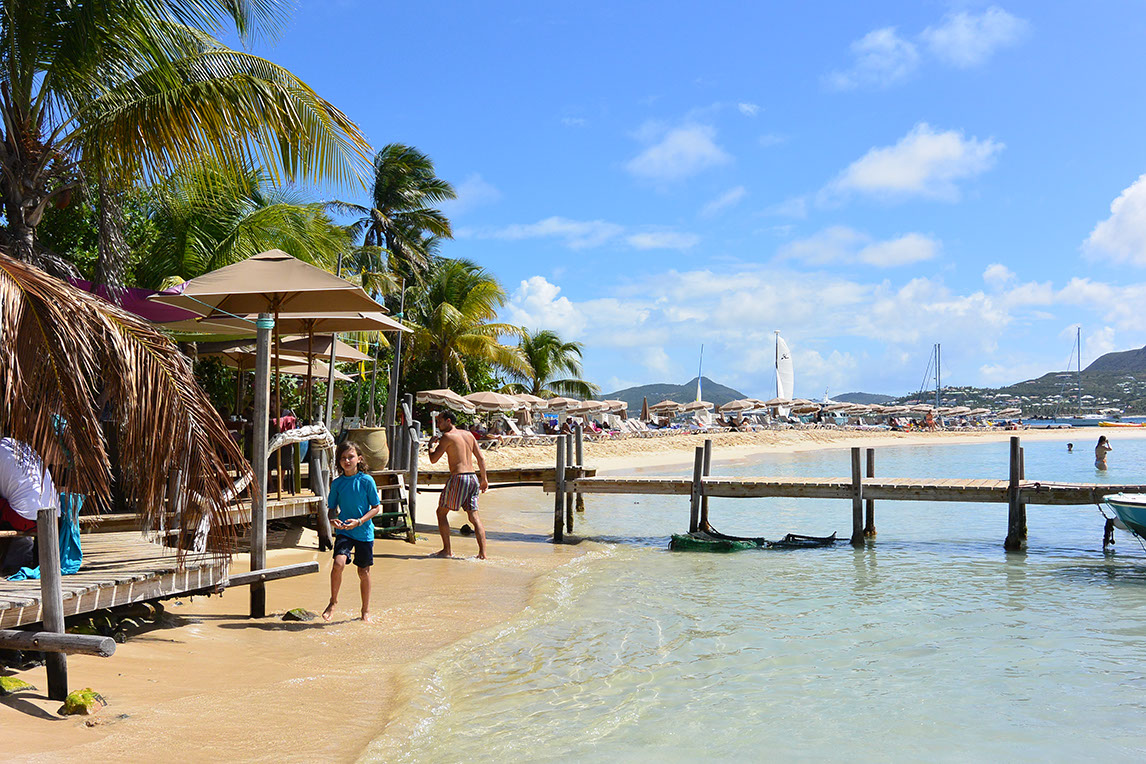 Pinel Island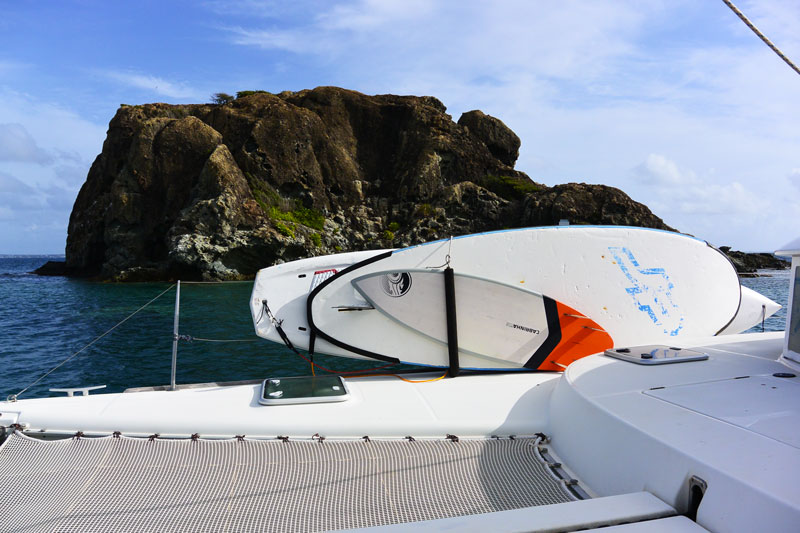 Creol rock