#kitesurfing rental st martin
#windsurfing rental st martin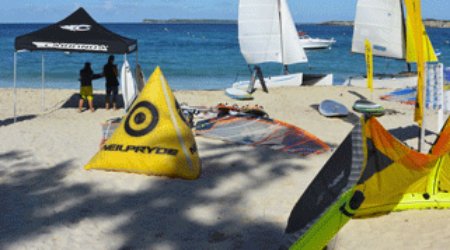 | | | | |
| --- | --- | --- | --- |
| 7 days - single | 230,00 € | 264,00 $ | Book now Questions? |
| 7 days - couple | 390,00 € | 448,00 $ | Book now Questions? |
| 7 days - family | 510,00 € | 586,00 $ | Book now Questions? |
| 4 days - single | 170,00 € | 195,00 $ | Book now Questions? |
| 4 days - couple | 280,00 € | 322,00 $ | Book now Questions? |
| 4 days family | 365,00 € | 420,00 $ | Book now Questions? |
ALL you can do 'light ", only use of beginners /intermediate gear:
This pack is dedicated to people who dont want performance gear or kitesurf. Also, a cheapest way to enjoy Orient beach.
windsurfing gear (beginners/intermediate boards with daggerboard; mylar sails only - no monofilm sails)
hobie cat Wave and Bravo (no Gateway), no jib
all stand up paddle
all sea kayak
all surfboards
snorkeling equipment
For the family pack, kids should be 14 yo or less.